Liver Cancer Treatment & Surgery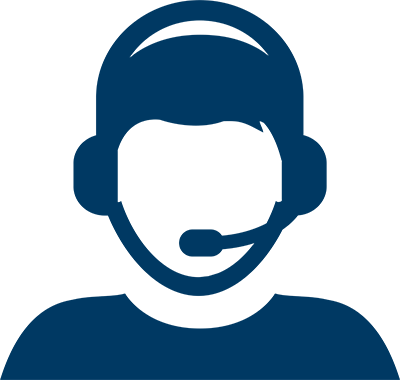 Let Us Help You Find A Doctor
Let Us Help You Find A Doctor
Our Approach to Treatment
Houston Methodist's experts lead the nation in treating liver and bile duct cancers. Our specialized team, including transplant surgeons, hepatologists, gastroenterologists and oncologists, often care for high-risk patients who have sought treatment elsewhere.
Patients travel across the country to receive treatment at Houston Methodist because we offer each patient the best possible care, resulting in exceptional outcomes and high survival rates. Our success stems from development of a tightly coordinated care model involving a liver-specific intensive care unit, including specialists and nurses with decades of experience in treating liver diseases and cancer. These experts closely monitor our ICU patients to prevent complications that could lead to removal from the transplant waiting list.
Our team was recruited because of Houston Methodist's commitment to patients, ensuring each person receives exceptional and expert care in a compassionate, collaborative and innovative environment.
Treatment & Surgery
Partial hepatectomy, or liver resection – removing part of the liver for certain cancers
Choose a Doctor at One of Our Locations
Share: