Liver Cancer Treatment & Surgery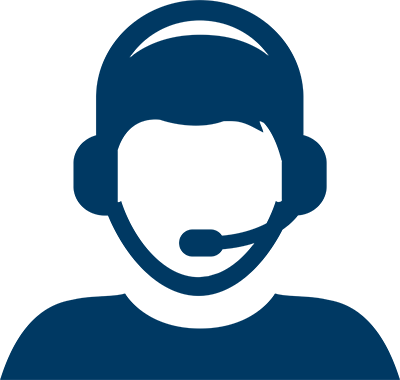 Let Us Help You Find A Doctor
Let Us Help You Find A Doctor
Find a Specialist Near You
Houston Methodist's experts lead the nation in treating liver cancer and bile duct cancer. Through our commitment to team-based, personalized care, you or your loved one benefit from cutting-edge cancer treatment techniques and exceptional outcomes.
With seven locations across the Greater Houston area, our experts offer advanced liver cancer and bile duct cancer care close to home or work.
Our Approach to Liver Cancer Treatment
Our specialized team, including oncologists, transplant surgeons, hepatologists and gastroenterologists, often care for complex liver cancer and bile duct cancer cases that can't be treated elsewhere. In fact, people with liver cancer travel across the country to receive treatment at Houston Methodist.
Our experts offer the highest standard of care for liver cancers and bile duct cancers, and our physician-scientists and researchers perform clinical trials to study new immunotherapies and targeted therapies that may improve liver cancer outcomes. Our success also stems from our tightly coordinated care model, which includes a liver-specific intensive care unit with specialists and nurses who have decades of experience in treating liver cancer.
Additionally, our team also specializes in bile duct cancer. Though rare, bile duct cancer is the second most common tumor in the liver.
Liver Cancer Treatments We Offer
Your care team works together to ensure you receive exceptional and personalized liver cancer care, which may include one of the following treatments:
Transarterial chemoembolization (TACE) – an image-guided, nonsurgical procedure that uses a catheter to deliver chemotherapy directly to liver tumor
Radiofrequency ablation (RFA) – uses radiofrequency waves to heat and destroy cancer cells. It can be performed multiple times, as needed.
Radioembolization – delivers radioactive microspheres directly into the tumor via the arteries in your liver
Partial hepatectomy – a surgical procedure that removes part of the liver to resect the cancer. This is typically reserved for people who have no cirrhosis and otherwise healthy liver function.
Whipple procedure – also called a pancreaticoduodenectomy, this is a complex surgery that removes a portion of the pancreas and small intestine, the gallbladder and the bile duct. This is used to treat bile duct cancer.
Liver transplant – a surgical procedure used to treat advanced liver cancer that requires removal of the liver, which is then replaced with either a full or partial liver from a donor
Choose a Doctor at One of Our Locations