Esophageal Cancer Treatment & Procedures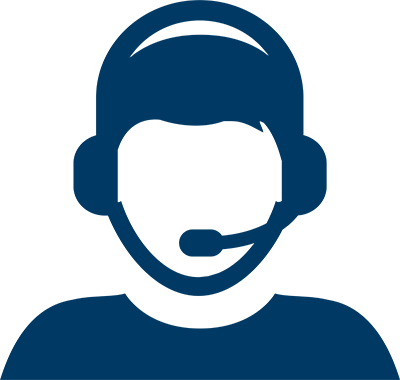 Let Us Help You Find A Doctor
Let Us Help You Find A Doctor
Find a Specialist Near You
Why Choose Houston Methodist for Esophageal Cancer Treatment
The highly skilled medical oncologists and thoracic surgeons at Houston Methodist offer the most advanced esophageal cancer treatments available. Our goal is to provide an effective treatment plan that also preserves healthy tissue and cells.
Depending on your specific esophageal cancer, your care team may use one or more of the following esophageal cancer treatment options:
Surgery
Surgery is the most common treatment for cancer of the esophagus. The tumor (and sometimes part of the esophagus) may be removed, and reconstructive surgery used to restore form and function lost due to esophageal cancer or esophageal cancer treatment. Whenever possible, our experts use less invasive procedures, including minimally invasive esophagectomy, to remove the cancer — allowing for faster recovery and better outcomes.
Radiation
Radiation therapy uses high-energy rays to destroy esophageal cancer cells. Most often, radiation therapy for esophageal cancer is delivered externally via a machine. In advanced cases, however, brachytherapy may also be used to treat esophageal cancer. In this case, radioactive material is delivered using an endoscope and deposited directly into or very near the cancer.
Chemotherapy
Chemotherapy uses drugs, taken orally or intravenously by IV, to stop the growth of esophageal cancer cells. Regional chemotherapy may place the chemotherapy drug directly into the area where the cancer is present. The way the chemotherapy is given depends on the type and stage of the cancer being treated.
Chemoradiation
Chemoradiation therapy combines chemotherapy and radiation therapy to increase the effects of both.
Targeted Therapy
Targeted therapy destroys esophageal cancer cells using newer drugs that target specific features of esophageal cancers, such as excessive HER2 protein on the cancer cell surface, for instance.
Immunotherapy
Immunotherapy can be used to treat esophageal cancer in some cases, particularly with advanced cancers that can't be treated using conventional options of surgery and chemoradiation therapy.
Laser Therapy
Laser therapy is a cancer treatment that uses a laser beam (a narrow beam of intense light) to kill cancer cells.
Electrocoagulation
Electrocoagulation is the use of an electric current to kill cancer cells.
Choose a Doctor at One of Our Locations