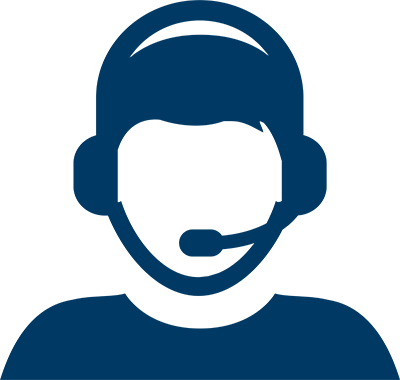 Let Us Help You Find A Doctor
Let Us Help You Find A Doctor
Find a Specialist Near You
Experts at Houston Methodist collaborate to offer the most advanced options in breast cancer treatment, including radiation oncology and reconstructive surgery.
We provide advanced breast cancer care at seven locations across the Greater Houston area, allowing you or your loved one to receive treatment close to home or work.
Our Approach to Breast Cancer Treatment
Our goal is to provide the most effective breast cancer treatments, while preserving healthy tissue and cells.
The benefits of choosing our breast cancer care team include:
A team of experts that works together to design the most effective breast cancer treatment plan for you specific type and stage of breast cancer
Specially trained breast surgeons and plastic surgeons who develop plans to remove breast cancer and perform advanced breast reconstruction
Powerful and targeted treatments designed to precisely attack cancer cells and limit radiation exposure to healthy tissue
Radiation oncologists who are leaders in their field, researching and providing the latest technologies to reduce treatment side effects
Techniques that limit radiation exposure to the heart and lungs for left breast cancer, including heart-sparing prone positioning
Access to clinical trials offering potentially promising breast cancer treatments not available to the general public
Breast Cancer Treatments We Offer
Depending on the type and stage of breast cancer, one or more of the following treatments may be used:
Surgery for Breast Cancer
Surgery is often used to treat breast cancer, and there are several surgical procedures that may be considered.
Breast Reconstructive Surgery
When surgery is needed to remove a breast tumor, our expert reconstructive surgeons use implants or your own tissue to reconstruct the breast.
Radiation Therapy for Breast Cancer
Radiation therapy uses a beam of high-energy X-rays or other particles to destroy cancer cells in a targeted area.
For breast cancer treatment, radiation therapy can be used after surgery to help ensure breast cancer does not come back or as a primary treatment if cancer has spread to other parts of the body.
Chemotherapy for Breast Cancer
Chemotherapy is the use of drugs to kill cancer cells. For breast cancer treatment, it's usually combined with other treatment options.
Not all breast cancer care plans will include chemotherapy. It may be used before surgery to shrink a tumor and help provide a better chance for complete resection, or after surgery to kill any cancer cells that may remain. Chemotherapy is also part of the primary treatment for metastatic breast cancer that has spread to other areas of the body.
Hormone Therapy for Breast Cancer
For breast cancers that have estrogen or progesterone receptors, proteins that help these cancers spread, hormone therapy is sometimes used. By reducing the levels of estrogen or progesterone in the body, the goal is to prevent these hormone-positive cancers from continuing to grow.
Hormone therapy is often used after surgery to ensure that any remaining cancer cells are killed. In some cases, it may also be given before surgery to help shrink the tumor before resection.
Targeted Therapy for Breast Cancer
Targeted therapy is a treatment option that uses drugs to target molecules that cancer cells need to survive.
This type of therapy can be used for HER-2 positive breast cancers, hormone-positive breast cancers, those containing BRCA mutations and triple negative breast cancer.
Choose a Doctor at One of Our Locations