Breast Cancer Treatment & Surgery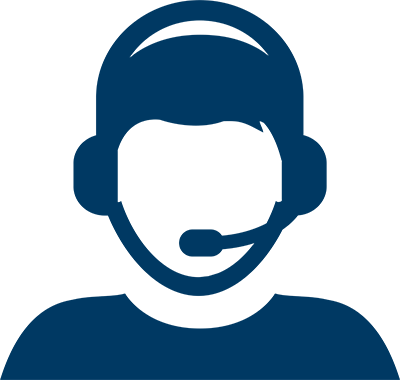 Let Us Help You Find A Doctor
Let Us Help You Find A Doctor
Our Approach to Treatment
Houston Methodist Cancer Center experts collaborate to offer the most advanced options in breast cancer treatment, including radiation oncology and reconstructive surgery. Our goal is to provide the most effective treatments, while preserving healthy tissue and cells. With multiple locations across Houston, our breast cancer specialists offer expert care close to home or work.
We deliver powerful and targeted treatments designed to precisely attack cancer cells and limit radiation exposure to healthy tissue. Our radiation oncologists are leaders in their field, researching and providing the latest technologies to reduce treatment side effects. We also offer heart-sparing prone positioning to patients with left breast cancer to avoid heart and lung radiation exposure.
Our doctors work with you to develop personalized treatment plans for all breast cancer stages, and offer qualified patients opportunities for clinical trial participation. Additionally, specially trained breast surgeons and plastic surgeons develop plans to remove cancerous tissue and reconstruct patients' breasts to appear as if they haven't been operated on.
Treatments and Procedures
Breast cancer surgery

Mastectomy — removal of breast tissue and possibly lymph nodes and muscle from the breast area
Nipple-sparing mastectomy — removal of inner breast tissue, sparing the nipple and areola and skin
Skin-sparing mastectomy — removal of inner breast tissue, and the nipple and areola, sparing the skin
Lumpectomy — removal of the tumor and a limited amount of surrounding healthy tissue
Hidden Scar breast cancer surgery — an advanced approach to remove cancerous tissue through a single incision made in a discreet location

Breast reconstructive surgery – the breast is reconstructed using implants or the patient's own tissue
Radioactive seed localization (RSL) and radiofrequency localization — implantation of a tiny device before surgery to help surgeons find abnormal breast tissue seen on mammograms, ultrasounds or MRIs that otherwise would not be felt or seen during surgery. Surgeons remove the device along with abnormal breast tissue during surgery, sparing healthy tissue
Choose a Doctor at One of Our Locations
Share: