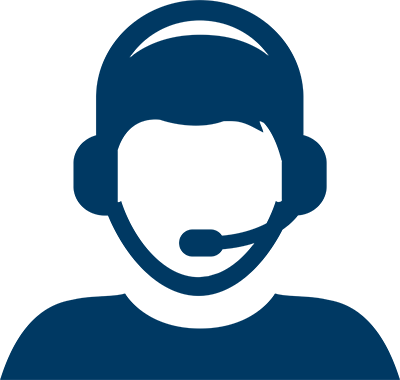 Let Us Help You Find A Doctor
Let Us Help You Find A Doctor
Find a Specialist Near You

Choose a Cancer Center Location
At Houston Methodist, our breast cancer surgery specialists are experts at performing the most advanced surgical techniques available.
We provide advanced cancer care at seven locations across the Greater Houston area, allowing you or your loved one to receive breast cancer treatment close to home or work.
Our Approach to Breast Cancer Surgery
Our experts use innovative techniques and advanced procedures to effectively remove breast tumors while also preserving as much healthy breast tissue as possible.
For instance, we use a technique called radiofrequency localization to help ensure that abnormal breast tissue is resected and the surrounding healthy tissue is spared.
For more advanced breast cancers, we have expertise in several types of mastectomies, including nipple-sparing mastectomy. We also partner closely with reconstructive surgeons to design a treatment plan that keeps your femininity top of mind.
Breast Cancer Surgery Options We Offer
Surgery is almost always needed to treat breast cancer. Depending on its type and stage, one of several surgical procedures may be considered, including:
Mastectomy – removal of breast tissue and possibly lymph nodes and muscle from the breast area
Nipple-sparing mastectomy – removal of inner breast tissue, sparing the nipple and areola and skin
Skin-sparing mastectomy – removal of inner breast tissue, and the nipple and areola, sparing the skin
Lumpectomy – removal of the tumor and a limited amount of surrounding healthy tissue
Hidden Scar breast cancer surgery – an advanced approach to remove cancerous tissue through a single incision made in a discreet location
Coordinating Your Breast Cancer Surgery Care Plan to Include Breast Reconstruction
Whenever possible, our breast surgeons and reconstructive surgeons work closely together to develop a plan to remove breast cancer and perform advanced breast reconstruction so you can maintain your femininity.
Our highly trained reconstructive surgeons are experts at restoring breast sensation after a mastectomy, a sophisticated surgical technique that can help reestablish sensation.
Choose a Doctor at One of Our Locations