Triple Negative Breast Cancer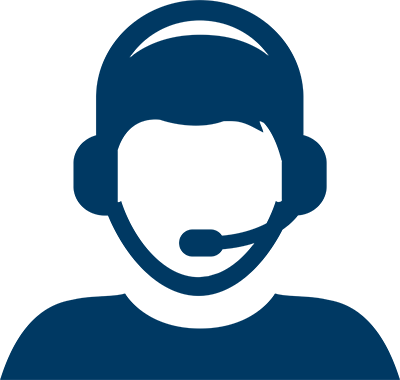 Let Us Help You Find A Doctor
Let Us Help You Find A Doctor


Unlike other forms of breast cancer, triple negative breast cancer lacks estrogen and progesterone receptors and makes very little of the HER2 protein — which are the targets of many of the breast cancer treatments available.
This means that there are fewer targeted treatments for triple negative breast cancer, but it doesn't mean that this cancer isn't treatable.
At seven locations across Greater Houston, breast cancer specialists at Houston Methodist Cancer Center have extensive expertise treating triple negative breast cancer. We offer the newest, most effective treatment options — and are also working hard to find more effective treatments through clinical trials.
Comprehensive Teams & Advanced Treatments for Triple Negative Breast Cancer
Effectively treating triple negative breast cancer takes the right team and right treatment plan. Our breast cancer experts work together to diagnose and treat triple negative breast cancer at an individualized level.
At our Cancer Center locations across Houston, our breast cancer teams:
Offer convenient care — with breast medical oncologists, radiation oncologists and surgeons working together one the same campus to coordinate your care

Use advanced analyses to understand the distinct features of your specific cancer in immense detail, helping to personalize treatment
Discuss treatment strategies and complex cases at weekly multidisciplinary team meetings
Use new therapies, including immunotherapy and targeted therapies, to treat triple negative breast cancer whenever possible
Include reconstructive surgeons who offer advanced breast reconstruction and restoration procedures
In addition, our experts conduct clinical trials aimed at finding more effective ways to treat this challenging form of breast cancer. We're also working to identify the individuals whose breast cancer may be likely to relapse — and adjusting treatment accordingly.
We offer innovative clinical trials throughout the Greater Houston area to treat advanced and refractory triple negative breast cancer.
Caring for You Before, During & After Treatment
Providing excellent care to someone who is facing triple negative breast cancer is about more than a treatment plan.
Choose a Doctor at One of Our Locations