Triple Negative Breast Cancer Clinic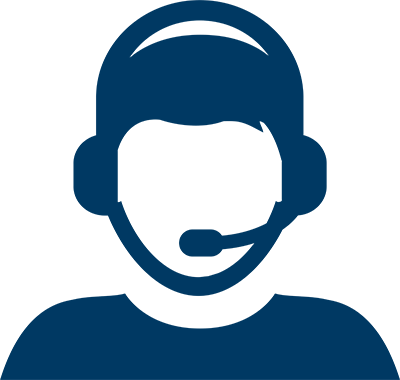 How Can We Help?
How Can We Help?

Our Approach to Treatment
Houston Methodist Cancer Center's Triple Negative Breast Cancer Clinic cares for patients diagnosed with or facing recurrence of triple negative breast cancer, a less common but more aggressive and life-threatening form of the disease. Our team of doctors, plastic surgeons, nurses, genetic counselors and nutritionists guides patients through:
Cancer surveillance
Consultations and treatment options
Clinical trial enrollment
Genetic testing and follow-up
Family planning counseling


Experts representing a multitude of medical specialties routinely collaborate to ensure each patient receives the best possible care. This partnership draws on each team member's expertise to help you fight your cancer in a compassionate, caring and supportive environment.
In select, advanced cases, we also analyze tumors to identify the best treatment options.
Our physician-scientists have decades of experience diagnosing and treating triple negative breast cancer, as well advancing research to identify disease-causing genetic mutations and to develop new therapies, including
immunotherapy
.
We offer personalized care plans based on each patient's disease and circumstances. Our staff strives to help patients select the most effective and appropriate treatments, therapies or clinical trials.
Houston Methodist Triple Negative Breast Cancer Clinic
Houston Methodist Outpatient Center
6445 Main St., 21st Floor
Houston, TX 77030
713.441.9948