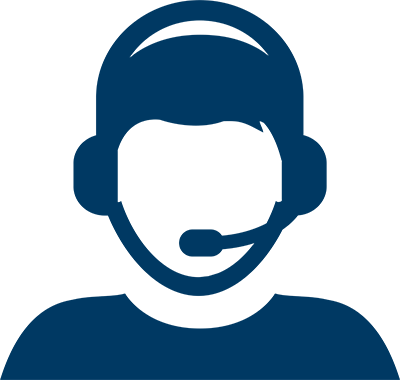 Let Us Help You Find A Doctor
Let Us Help You Find A Doctor
Houston Methodist doctors and staff are committed to treating your cancer in a collaborative and compassionate environment. We use the most advanced and individualized therapies available, developed through our team's expertise, cutting-edge research and clinical trials.
Because of the central importance of surgery as at least one modality in treating many types of tumors, we are constantly developing new ways to improve our results. Image-guided therapy uses a variety of imaging technologies to plan the best surgical approach in virtual reality prior to surgery, or even as the operation is underway to visualize the procedure.
A unique virtual environment developed at Houston Methodist is a stunning advancement in image guided therapy. Using data from several different types of scans, clinicians and researchers created a computer augmented virtual environment that extracts enormous amounts of data from:
X-rays
Ultrasounds
CT scans
MRI
Positron emission tests (PET)
This information is used to create a colored 3-D virtual model of your specific anatomy. This image can be used to plan surgery or radiation therapy as well as educate doctors and patients.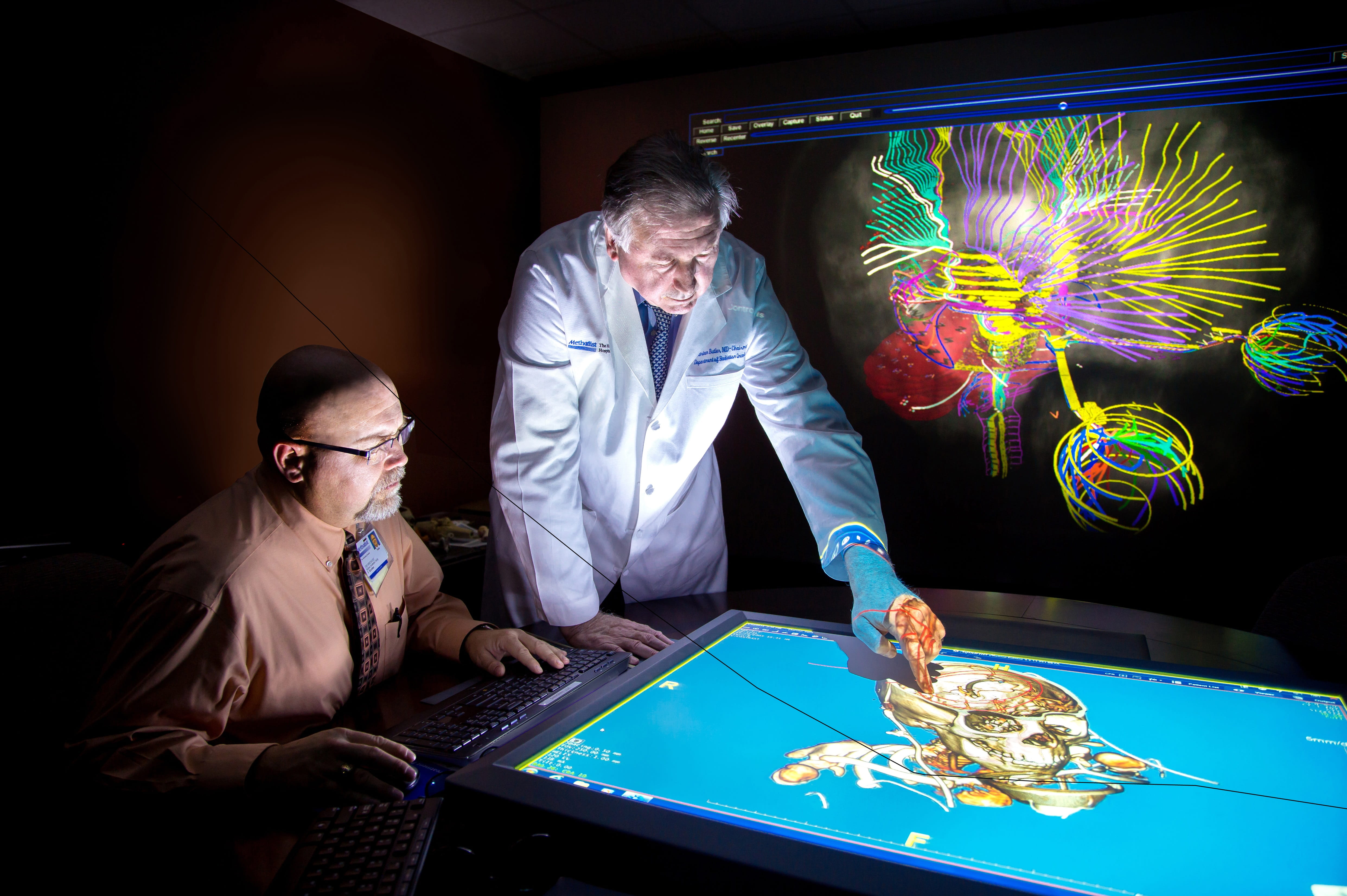 The technology is capable of producing 3-D, 4-D, 5-D and 6-D functional images, meaning doctors have the ability to see a beating heart in exquisite detail and follow a vein or artery through the body. Physicians can navigate through skin, muscle, bones and organs in order to make precise measurements prior to surgery and assess the results of therapy. It is a very impressive advance and this specific virtual environment is only available at Houston Methodist.
Share: