Breast Cancer Survivorship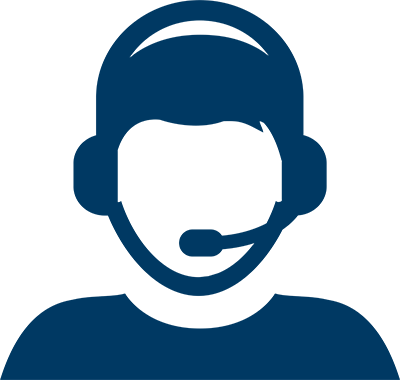 Let Us Help You Find A Doctor
Let Us Help You Find A Doctor
Houston Methodist's specialists and staff are committed to collaborating with your doctor and consulting with you to develop a personalized survivorship plan for any breast cancer stage. Our experts answer questions, listen to your concerns and provide recommendations based on your circumstances. We specialize in the latest
treatment options
, as well as the most advanced reconstructive surgery techniques.
Our goal is to improve the quality of life for breast cancer survivors. Houston Methodist's experts and physician-scientists research cancer therapy side effects to find effective treatments that allow you to live your fullest life.
Additionally, we offer clinical trial participation.
Our other breast cancer services include:
• Genetic, financial and nutritional counseling
• Family planning referrals
• Psychosocial support
• Massage therapy
• Acupuncture
• Physical therapy and rehabilitation
Choose a Cancer Center Location
Share: