Specialty Lung Cancer Clinic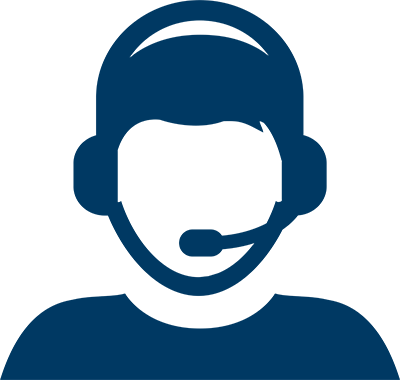 How Can We Help?
How Can We Help?
The Specialty Lung Cancer Clinic offers lung cancer patients expedited evaluation and disease management. Our medical, surgical and radiation oncologists routinely consult and focus on the individual patient. We develop personalized care plans that include the most innovative treatments to improve outcomes.
Our specialists, including pathologists, pulmonologists and radiologists, hold a weekly tumor board meeting during which we develop individualized, comprehensive management plans for each patient. We schedule appointments so each patient sees multiple providers in one day and starts treatment faster.
The Specialty Lung Cancer Clinic offers:
The latest in minimally invasive robotic surgery technology
Robot-assisted bronchoscopy of suspicious lung nodules using Auris Health's Monarch™ Platform, offering improved detection of early stages of lung cancer
Advanced radiation therapy, including:

Image-guided radiation therapy
Intensity-modulated radiation therapy (IMRT)
Stereotactic body radiation therapy (SBRT)

Clinical trials involving immunotherapy and targeted therapy
Rapid appointment scheduling — patients are contacted within 24 hours after requesting an appointment or receiving a referral
U.S. NEWS & WORLD REPORT
U.S. News & World Report ranked Houston Methodist Hospital No. 23 among 1,668 hospitals in the nation for pulmonology. Learn more.
Houston Methodist Lung Center
Share: