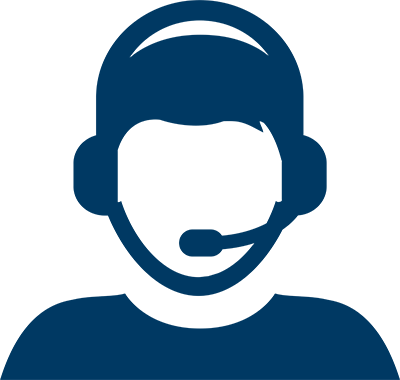 Let Us Help You Find A Doctor
Let Us Help You Find A Doctor
Testicular cancer, sometimes referred to as testis cancer, is largely a disease of young and middle-aged men. The rate of testicular cancer has been increasing in the United States and many other countries, but it remains rare. A man's chance of developing testicular cancer in his lifetime is about one in 270. Fortunately, testicular cancer is one of the most treatable forms of cancer, especially when caught early.
What is Testicular Cancer?
Cancer is the result of a mutation that causes otherwise normal cells in the body to grow uncontrollably. A buildup of extra cells in your testicles can result in the formation of a mass (tumor) that can either be malignant (cancerous) or benign (noncancerous). If the tumor is malignant, the cancer can spread to other parts of the body.
How Can Houston Methodist Help?
At Houston Methodist you will find the resources you need to
screen
for,
diagnose
, and
treat
testicular cancer with the most up-to-date technologies, highest level of expertise and compassionate care. Our continued commitment to research enables us to improve present and future cancer care.
Learn more about our current cancer-related
clinical trials
.
Choose a Doctor at One of Our Locations
Share: