Pancreatic Cancer Treatment & Surgery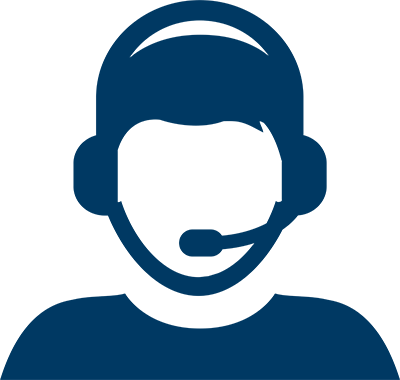 Let Us Help You Find A Doctor
Let Us Help You Find A Doctor
Our Approach to Treatment
Houston Methodist's experts collaborate to offer you the most advanced options in pancreatic cancer treatment, including immunotherapy and targeted therapies. Specialists, including gastroenterologists, as well as medical, radiation and surgical oncologists, ensure each patient receives exceptional and personalized care based on your disease and needs. We include our patients and their families as part of our care teams.
Our experts have decades of experience in researching and treating pancreatic cancer. Our radiation oncologists will sculpt your treatment to shrink tumors and improve outcomes whenever possible.
Additionally, Houston Methodist has recruited renowned physician-researchers to develop new therapies to treat pancreatic cancer.
Treatment & Surgery
Surgery

Whipple procedure (pancreaticoduodenectomy)

–

for removal of pancreatic head tumors. It also can include removal of the first part of the small intestine (duodenum), gallbladder and part of the bile duct
Pancreatic body and tail tumor removal (distal pancreatectomy)

–

also may include spleen removal
Pancreas removal (pancreatectomy)

Targeted therapy – drugs that stop cancer growth by interfering with certain proteins and receptors or blood vessels that supply the tumor with fuel to grow
Choose a Doctor at One of Our Locations
Share: