Lung Cancer Screening & Detection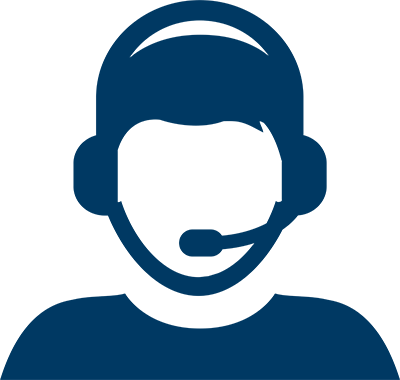 How Can We Help?
How Can We Help?
Houston Methodist offers lung cancer screening for early diagnosis so high-risk patients can get the treatments they need as quickly as possible. For patients who qualify for screening, we can help with determining insurance coverage or payment options, and scheduling an appointment at a Houston Methodist screening location.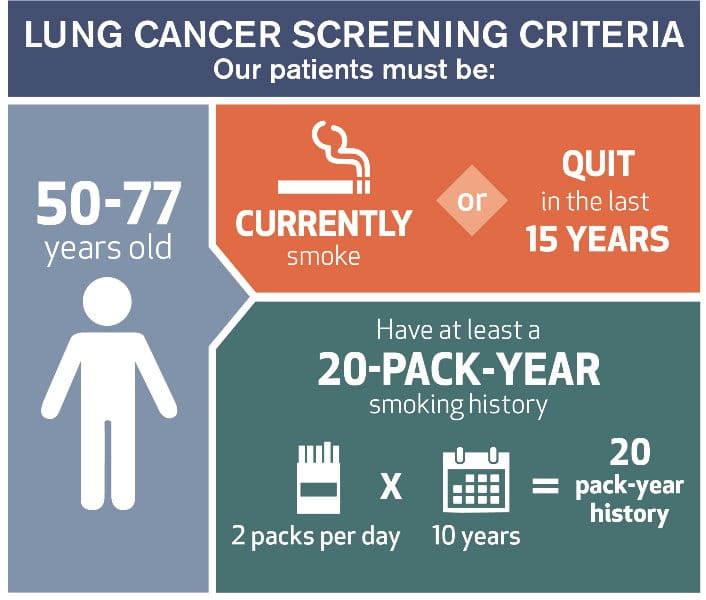 Our lung cancer screening services include:
Annual low-dose computed tomography (LDCT) scans
Health care consultations
Program to help smokers quit the habit
Referrals to Houston Methodist specialists


Lung screening LDCT scan results range from showing no disease to being suspicious for cancer. However, most suspicious nodules turn out not to be cancer.
A positive screening LDCT may require further testing to determine whether the suspicious finding is a cancer, which often is confirmed by a biopsy.
AMERICAN COLLEGE OF RADIOLOGY DESIGNATION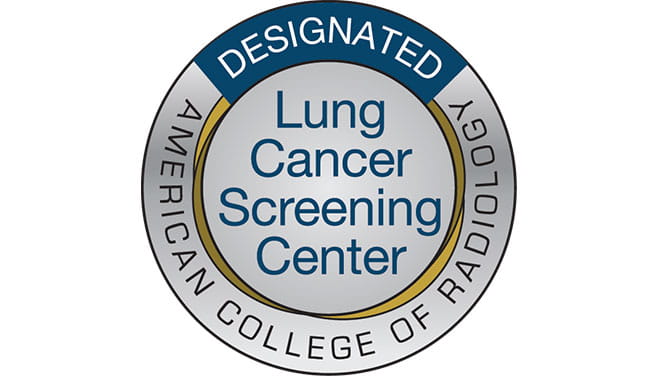 The American College of Radiology awards special recognition to facilities for quality standards and performance through the Designated Lung Cancer Screening Center™ program. Houston Methodist lung cancer screening locations in Baytown, Texas Medical Center, and West Houston hold this designation.
Lung cancer screenings are offered at the following convenient Houston Methodist locations.
Share: