Lung Cancer Screening Program
Houston Methodist's Lung Cancer Screening Program offers early diagnosis so high-risk patients can get the treatments they need as quickly as possible.
Houston Methodist's Cancer and Lung centers collaborate to screen all patients who may need cancer treatment.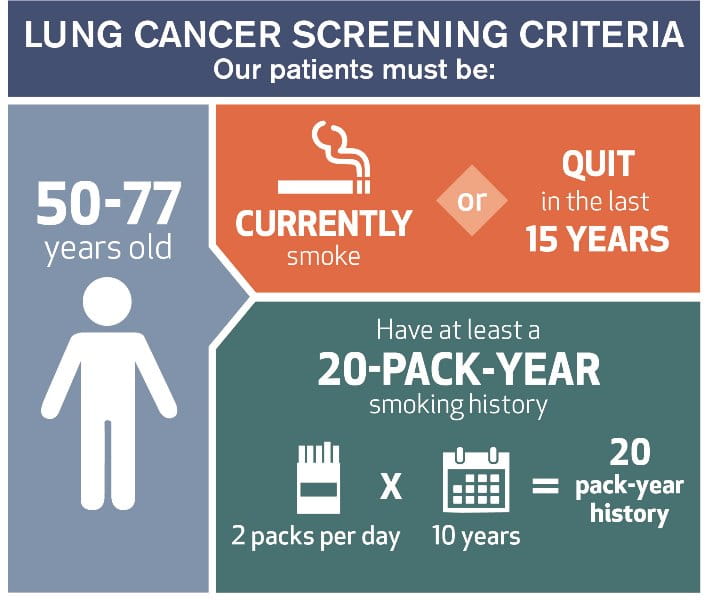 The Lung Cancer Screening Program includes:
Annual low-dose computed tomography (LDCT) scans
Health care consultations
Tobacco cessation programs
Referrals to Houston Methodist specialists


Lung screening LDCT scan results range from showing no disease to being suspicious for cancer. However, most suspicious nodules turn out not to be cancer.
A positive screening LDCT may require further testing to determine whether the suspicious finding is a cancer, which often is confirmed by a biopsy.
AMERICAN COLLEGE OF RADIOLOGY DESIGNATION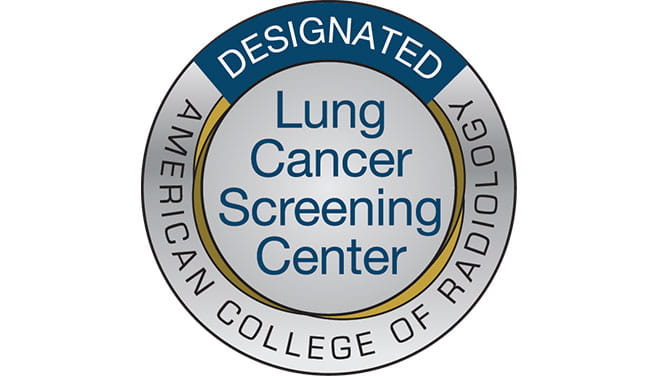 Our lung cancer screening locations are designated Lung Cancer Screening Centers by the American College of Radiology. Our goal is to help high-risk individuals receive a diagnosis and treatment plan early on, when the disease is easier to treat and possibly cure.

Choose a Cancer Center Location
The Woodlands
17183 Interstate 45 South
Medical Office Building 1, Suite 110
The Woodlands, TX 77385
Additional Screening Locations