Perhaps the best way to learn about our highly trained cancer specialists, the compassionate environment and innovative cancer treatments is through our patients. View their inspiring stories below to learn more about their experience of being a patient at Houston Methodist:
Loretta Mosses, breast cancer survivor
Ruby Wilson, breast cancer survivor
Sophie Hoelscher, candidate for radiation to treat bulky Hodgkin's lymphoma
Darrell, treated for a rare form of eye cancer
Richard Kutner, lung cancer survivor
Loretta Moses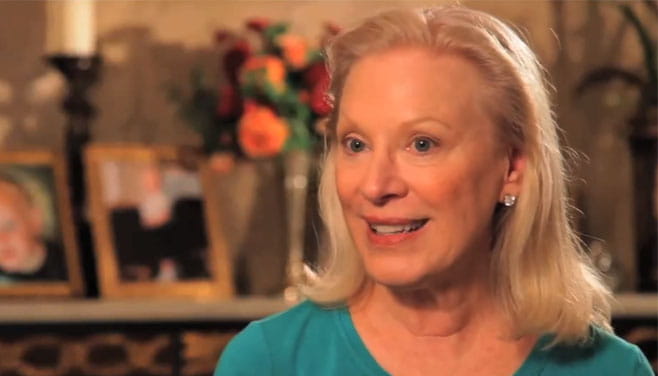 Loretta Moses was faithful about getting her screening mammograms every year. That strategy paid off for her with a very early diagnosis of breast cancer. She could not even feel the cancer until right before her lumpectomy. Her doctors at Houston Methodist were able to tailor her treatment to the early tumor stage, undergoing a reduced program of radiation. Today, she enjoys playing with her grandchildren and feels that she has a message to bring to other women: make sure you get your mammogram.
Ruby Wilson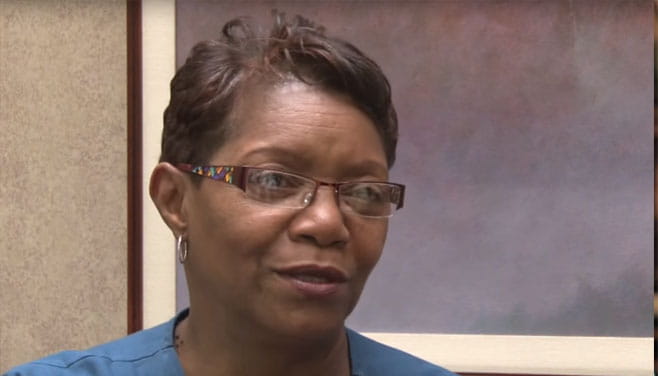 When Ruby Wilson first learned that she had breast cancer, she was surprised and angry. However, several years later, she was able to share her experience and strength with her daughter when she was diagnosed with breast cancer as well. Today mother and daughter are both breast cancer survivors.
Sophie Hoelscher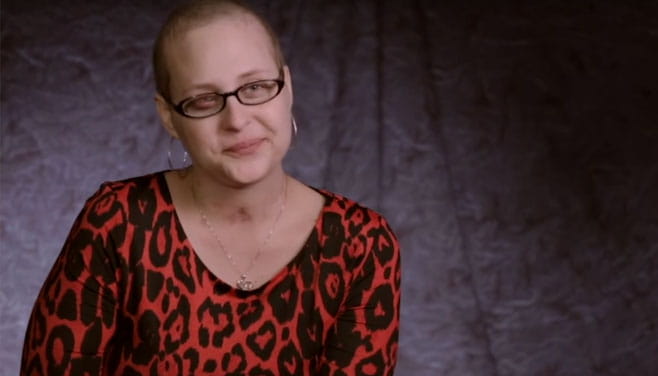 Sophie Hoelscher was in her 20s, recently engaged, planning a wedding and moving into a new house when she was diagnosed with bulky Hodgkin's lymphoma. Based on years of clinical research, her team at Houston Methodist thought that she was a candidate for radiation after her football-sized tumor responded to chemotherapy. They planned her treatment regimen to give Sophie every chance to live the life she had been planning. Today, Sophie says, "They saved my life here."
Darrell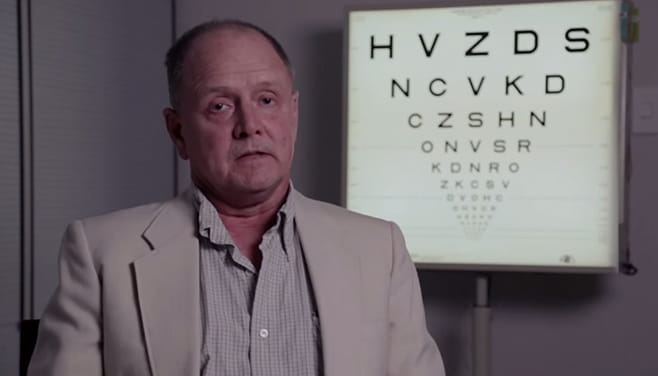 It was his friend's cataract surgery that reminded Darrell that he needed an eye exam. His decision to have an eye exam was a wise one, because the retinal specialist in Alaska detected cancer and sent him to Houston Methodist to receive care for uveal melanoma, a rare eye cancer. Darrell was fortunate to find the expertise he needed for his rare form of cancer at Houston Methodist. Darrell's advice to others: "Go get your regular eye exam. They can catch these things before they get serious."
Richard Kutner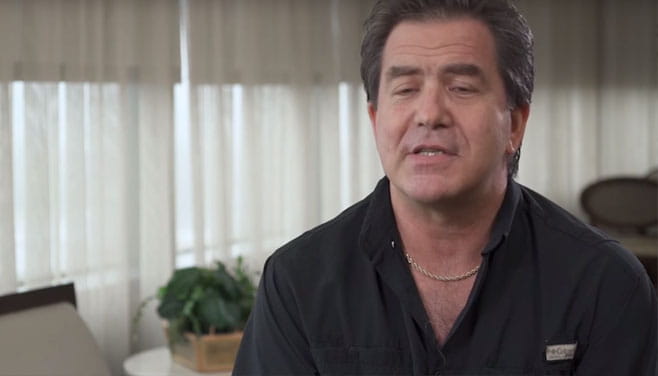 After seeing the x-ray that revealed his lung cancer, Richard Kutner had to decide where to seek treatment and how to fight his disease. He chose Houston Methodist, where he knew he would receive the personalized, compassionate care he desired from high quality physicians and staff. His doctor answered his treatment questions and developed a plan to reduce the size of his cancer as much as possible, while preventing its growth. Six months after his diagnosis, he spends more time with his son and believes he has an incredible quality of life that continues to improve.