Sports Medicine & Injury Treatment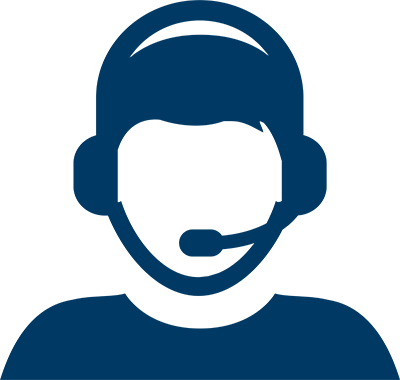 Let Us Help You Find a Doctor
Let Us Help You Find a Doctor
Find a Sports Medicine Specialist
We are experts in helping the body do what it was designed to do – stay in motion. Our doctors treat athletes of all kinds, from students and recreational, to professional athletes and performers. Our mission is to help each person achieve optimal physical activity, which can mean returning to the golf course on the weekends or to Houston Texan's spring training.
Accessible Care – When you're here, everything you need is under one roof — primary care sports medicine to imaging, labs and physical therapy — so we can streamline your time with us to focus on your injury and recovery.
Collaboration – From surgery through recovery and physical therapy, all touch points in your care work together as a cohesive team. Better continuity and communication mean better outcomes for you.
Research and Innovation – Our surgeons and specialists have introduced and been first adopters of the most cutting-edge innovations in sports medicine, including advancements in cartilage repair and replacement, minimally invasive treatments for tendon ruptures, accelerated recovery times and more. We use the latest orthopedic technologies, including advanced comprehensive imaging tools like 3D imaging and ultrasound.
Our sports medicine team includes orthopedic surgeons, physical therapists, primary care sports medicine doctors, athletic trainers and experts on sports injuries unique to women, all working together to create a personalized treatment plan for you.
Our team is focused on repair, rehabilitation and getting you back on the court, field or out for a neighborhood jog. Call us at 713.790.3333 for help finding a sports medicine specialist.
Elite Care for Elite Athletes. Cutting-Edge Care for You.
Houston Methodist is proud to be the official health care provider for the Houston Texans, Houston Astros, Houston Livestock Show and Rodeo®, Rice University Athletics, Houston Ballet, Houston Symphony and Houston Grand Opera.
Not only do these premier sports teams and performing arts organizations trust us with their performance, they help drive advancement in sports medicine. By finding innovative ways to treat their injuries, we're better able to treat yours. The specialists who take care of Houston's professional athletes and performing artists are the same doctors who treat you.
OFFICIAL HEALTH CARE PROVIDER


Sports Medicine Specialties
Houston Methodist board-certified sports medicine specialists use the latest medical, surgical, and pain management therapies, including comprehensive rehabilitation services to help speed your recovery.
Caring for Professional Athletes, Performing Artists and You
Keeping the Houston Ballet One Step Ahead
The Houston Methodist Center for Performing Arts Medicine brings elite sports medicine to performing artists, like the dancers of the Houston Ballet.
Choose a Doctor at One of Our Locations