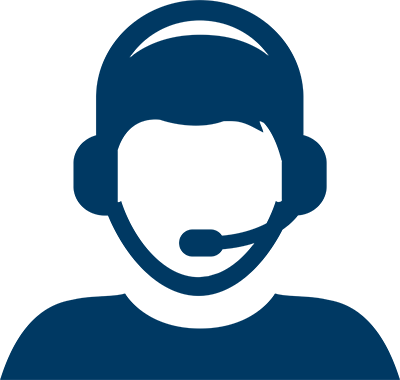 Let Us Help You Find a Doctor
Let Us Help You Find a Doctor
Sports Medicine Affiliations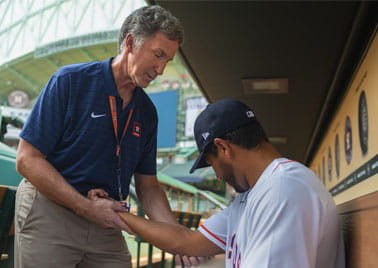 Houston Methodist is proud to be the team behind your favorite teams, providing everything from routine medical care to revolutionary injury prevention and recovery programs.
Serving as medical directors, team physicians and consultants, our doctors help Houston-area athletes and artists stay at the top of their game.
OFFICIAL HEALTH CARE PROVIDER

Advancing Treatment for Everyone
By studying elite athletes, we're improving the quality of care for everyday athletes — from developing less-invasive treatments for shoulder injuries to advancing the way we treat foot and ankle injuries.
Listen to stories from players and performers at every level to learn how Houston Methodist keeps you at your peak.
Keeping Communities Active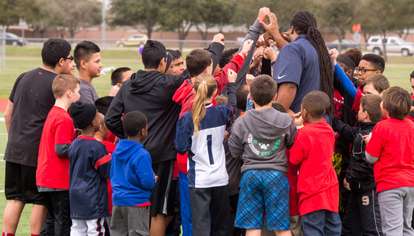 Our physicians are also active members of our community and serve as team physicians and medical consultants to hundreds of youth, high school and collegiate teams around the city.


Whatever your injury or condition, we have a specialist with the experience and expertise to help get you back to peak performance. We treat you just as we treat elite athletes and performers. Call us at 713.790.3333 to discuss your options.