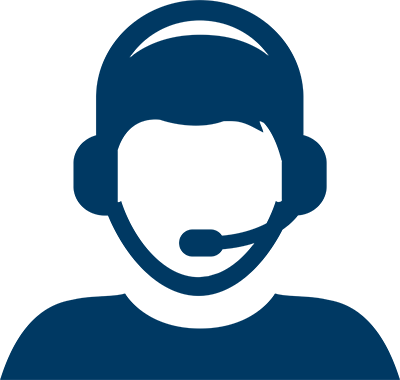 Let Us Help You Find a Doctor
Let Us Help You Find a Doctor
Find an Injury Treatment Specialist
Whether you play for the pros, a local school team or just for enjoyment, sports can cause wear and tear to the body.
Houston Methodist's experienced team of sports medicine specialists treat injuries that may have once meant the end of an athlete's ability to participate in a sport or other physical activity. Even surgery can often be performed with minimally invasive techniques to reduce recovery time and return you to the active roster.
Sports Injury Treatment Options
Once you have been diagnosed with an injury, our sports medicine specialists will work together to develop an individualized treatment plan. Using the latest technology and treatment options, we are able to diagnose and treat a wide range of injuries and conditions, including:
ACL (anterior cruciate ligament) reconstruction
Cartilage transplant
Compartment syndromes (increased pressure within one of the body's compartments that contains muscles and nerves)
Dislocation repair
Hip care and replacement
Knee care and replacement
Foot and ankle care
Shoulder care
Neck and spine surgery
Joint replacement
Concussion
Physical therapy
Our sports medicine specialists can treat your injury and provide you the tools to help prevent future injuries.
Ready to get moving again? Call us at 713.790.3333 to discuss your options.
Choose a Doctor at One of Our Locations