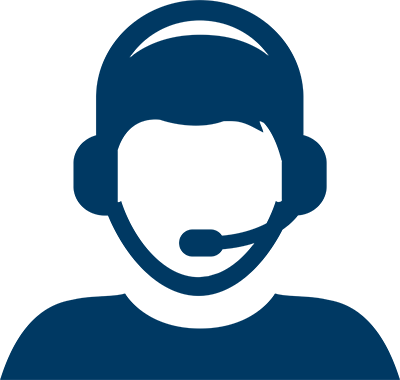 How Can We Help?
How Can We Help?
For more information or to schedule an appointment:713.790.3333
Find a Sports Nutrition Specialist
Optimal nutrition can optimize your performance, improve your endurance, and assist in strength and muscle recovery. Our sports nutrition specialists use the latest scientific research to evaluate and assess individual needs and develop nutrition plans to boost athletic performance.
We integrate nutrition strategies from our sports dietitian with training programs developed by our team of physicians, exercise scientists, and certified strength and conditioning specialists.
Our clients include athletes, active adults and youth, as well as newly active individuals. In addition we also provide services for those with more specialized needs:
Athletes with multiple fractures
Athletes with disordered eating
Athletes and active individuals with specific needs, such as anemia, diabetes, amenorrhea, fatigue, and muscle cramping
Athletes and active individuals with specialized diets, such as vegetarian and gluten-free
Ready to meet your goals? Call us at 713.790.3333 to discuss your options.
Choose a Doctor at One of Our Locations