Sports Medicine: Performance & Nutrition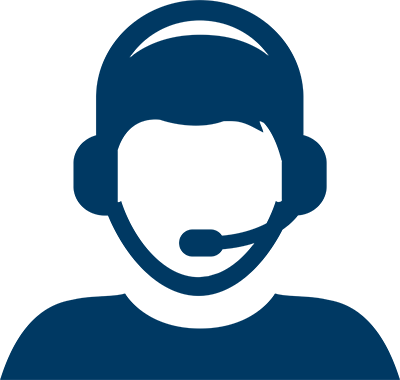 How Can We Help?
How Can We Help?
For more information or to schedule an appointment:713.790.3333

Though no two athletes are the same, all of us must keep moving. We understand the ways individual athletes perform and can prepare individuals and teams to meet their goals. Our specialists create unique and custom programs to prevent injury, eliminate physical and mental barriers and enhance overall performance.
Services
Our sports performance services are designed for all ages and skill levels, from young competitors and youth teams to newly active adults and professional athletes.
Our services include:
Expertise
Our team is led by board certified physicians and accredited professionals. Sports performance at Houston Methodist Willowbrook is under the direction of Scott Rand, MD, primary care sports medicine, who is nationally recognized in sports medicine education.
Our team of experts bring years of experience, working cohesively to assist athletes at all levels to prevent injuries, improve performance and overcome obstacles. Our specialists are athletes themselves and are able to provide valuable insight to the athletes and others who want to become healthier through activity.
Helping Athletes of All Levels
We provide everyday athletes with the same services provided to elite athletes. Whether you plan to run your first marathon, compete in triathlons or need help losing weight, we use state-of-the-art technology and current exercise science research to develop a customized program specifically for you.
World-class athletes use our sports performance services to improve their activity and endurance for each season. We combine years of practical experience to provide athletes with an individually tailored program that enhances training and performance based on results and exercise science.
"We have created a place that supports athletes at every level. There is so much more to athletic performance than bones and joints, yet most programs only focus on musculoskeletal injury," Rand said.
"By bringing together experts who can help you metabolically, nutritionally and psychologically, we can become the one place that athletes define as the obvious choice for all their medical, orthopedic and performance needs."
Latest News
Upcoming Events