Primary Care Sports Medicine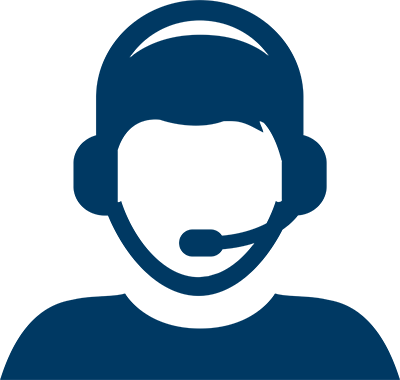 Let Us Help You Find a Doctor
Let Us Help You Find a Doctor
Find a Specialist Near You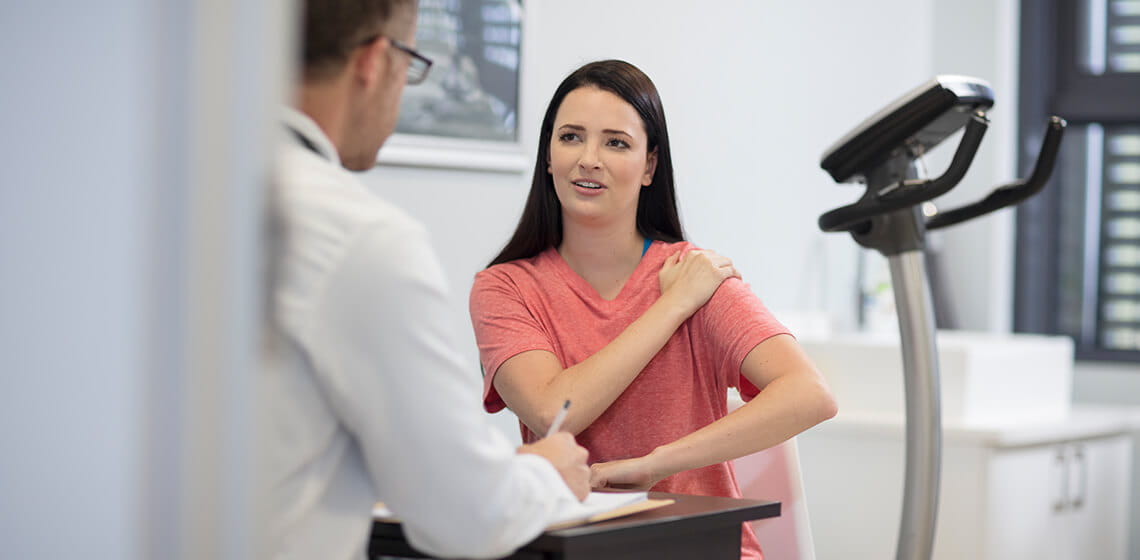 Expert Care to Keep You Moving
Your ability to stay in motion matters. Sports injuries can impact anyone at any level of activity. Seeing a doctor who understands your needs and overall health can help you avoid injury or recover faster, whether you are a weekend gardener or a professional athlete.
Houston Methodist Orthopedics & Sports Medicine has the largest group of Primary Care Sports Medicine physicians in Texas. Active people of all ages receive the same routine medical care found at a family doctor, enhanced with the same sports medicine expertise used to treat professional athletes and performing artists.

What is a Primary Care Sports Medicine Doctor?
A primary care sports medicine doctor is a regular family doctor with specialized training in both the treatment and prevention of illness and injury. Your primary care sports medicine doctor can help you maximize your function and avoid time away from school, work, sports and other activities.
Even treating the common cold can be a little different in the presence of athletic injury. Your doctor understands that athletes and active individuals often have unique needs. He or she can guide referrals to occupational therapy, recommend lifestyle changes, and help plan for specific performance and conditioning goals — all the while handling your most basic health care needs.
Primary Care Sports Medicine Services
Primary care sports medicine doctors treat:
Concussions or mild head injury
Acute injuries (such as ankle sprains, muscle strains, knee and shoulder injuries, and fractures)
Overuse injuries (such as rotator cuff and other forms of tendonitis, stress fractures)
Common illnesses such as cold, flu and minor digestive issues
Chronic or acute illness (such as infectious mononucleosis, asthma or diabetes)
Additional services include:
Yearly physicals
Medical and injection therapies for osteoarthritis
Nutrition and supplements guidance
Exercise guidance
Injury prevention
"Return to play" decisions in the sick or injured athlete
Healthy lifestyle promotion
Serving Area Sports Teams
Our sports medicine specialists frequently work with community partners, high school athletic programs and organized sports clubs in the Greater Houston area to provide preventive care and the necessary education to help reduce risk of injury. Specialists are responsible for:
Pre-participation physical examination
Injury assessment and management
Care of sports related and general medical needs of athletes
Sports psychology issues
Substance use issues
Education and counseling on illness and injury prevention
Coordinating care with athletic trainers, physical therapists, personal physicians and others
Communication with coaches, school administration and families
Choose a Doctor at One of Our Locations