Orthopedic Neck & Spine Surgery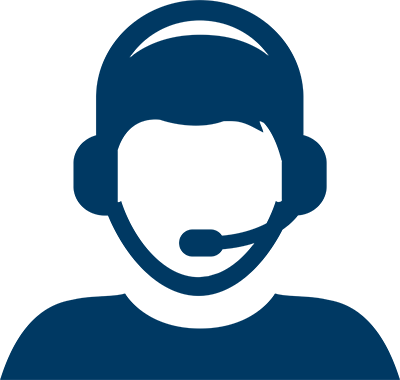 Let Us Help You Find a Doctor
Let Us Help You Find a Doctor
Find a Specialist Near You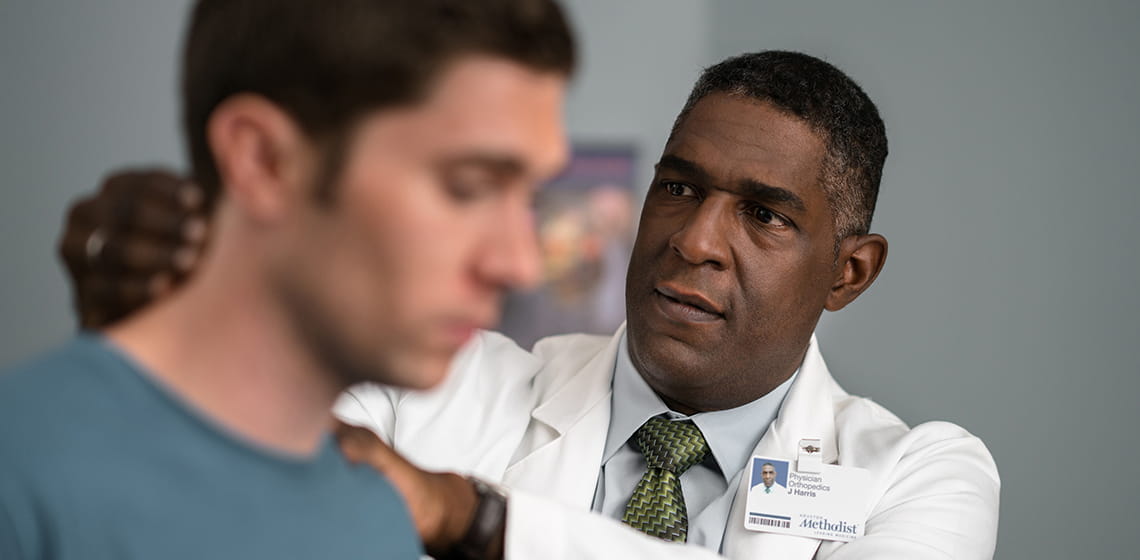 Pain and stiffness in the neck, back and spine can be stress or lifestyle related, caused by bad posture when working, watching TV or sleeping. Neck and spine pain can also be symptoms of a deeper condition.
The orthopedic spine specialists at Houston Methodist work collaboratively with our world-renowned neurosurgeons to treat all types of spine-related disorders, including back and neck pain, spinal cord pinching, congenital disorders, degenerative conditions, injuries and more.
Our doctors use state-of-the-art diagnostic technologies, allowing us to build a targeted treatment plan unique to you. Our advanced diagnostics, surgical expertise and outstanding orthopedic rehabilitation facilities allow us to deliver the most sophisticated treatments available.
Neck & Spine Injuries We Treat
The back, neck and spine care experts at Houston Methodist specialize in the treatment of the full spectrum of neck and spine conditions and injuries including low back pain, neck pain, arthritis, herniated disk, spinal tumors and more.
Advanced Treatment for Neck & Spine Injuries
We offer the most advanced minimally invasive neck and spine procedures including robotic-assisted spine surgery, spinal fusion and disk replacement, which reduces pain and protects range of motion as you heal.
Our specialists build a personalized treatment plan designed to get you moving and back to normal activities sooner.
Choose a Doctor at One of Our Locations