Orthopedic & Sports Medicine Research


At Houston Methodist, our researchers are pioneering research in several areas like regenerative medicine to promote osteogenesis, surgical infection prevention with the use of antibiotic releasing microspheres, arthritis management through the use of growth factors for tissue recovery, and imaging for improved preoperative evaluation and surgical planning. We have developed and improved many orthopedic devices, procedures and therapies that have been translated into clinical practice worldwide. Our ongoing commitment to orthopedic research, through collaboration with our research partners, helps to ensure our continuing leadership in the diagnosis and treatment of orthopedic conditions.
A collaboration between Houston Methodist and Texas A&M University, will expedite the translation of advanced medical discoveries from bench to bedside by uniting some of the nation's top researchers with leading orthopedic surgeons.
Learn More.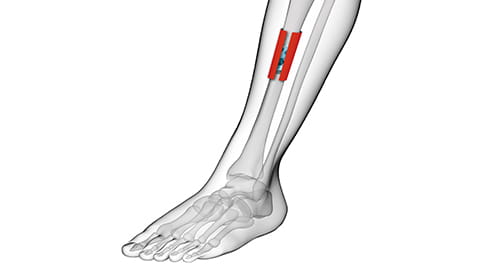 Department of Defense awards
Ennio Tasciotti, PhD
and team nearly $6 million grant to further the development of a bionanoscaffold that can quickly heal and regenerate damaged bones after complex fractures.
Learn more
.
---
To better diagnose, treat, and prevent performance related injuries, our researchers are studying the prevalence of hip disorders in ballet dancers.
Learn More.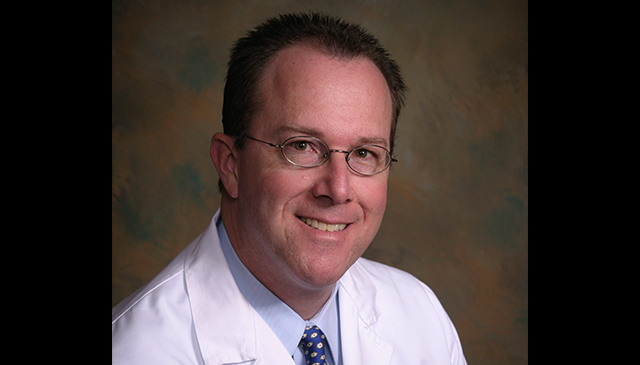 Kevin Varner, MD, is Assistant Professor of Clinical Orthopedic Surgery and the Chair of the Department of Orthopedic Surgery.
Learn More.
---