Center for Musculoskeletal Regeneration

The Center for Musculoskeletal Regeneration is a multidisciplinary translational research laboratory that recognizes that the body has incredible healing capabilities and works to harness these to their fullest potential for drug delivery and tissue engineering applications. Our researchers under the leadership of Francesca Taraballi, PhD, utilize their expertise in many different, synergistic backgrounds including nanomedicine, engineering, chemistry, biology, and materials science to perform cutting edge research designed to facilitate technology translation to the clinic.
The Center's focus research focuses on developing innovative nanotechnology platforms and biomaterials for drug delivery and regenerative medicine which include:
Biomaterials functionalization to target immune system to enhance regeneration
Synthesis and functionalization of biomimetic nanoparticles to target and treat inflammatory-based conditions
Biomimetic tridimensional in vitro system to study complex cancer environment
Drug delivery system for the sustained release of proteins, cytokines, antibiotics and analgesics
Smart materials development (injectable and implantable) to enhance surgery outcome
Center director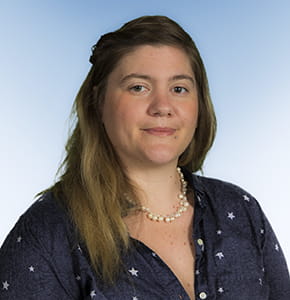 Francesca Taraballi, PhD
Assistant Professor of Orthopedic Surgery
Director, Center for Musculoskeletal Regeneration
Houston Methodist
AN INNOVATIVE FRACTURE Treatment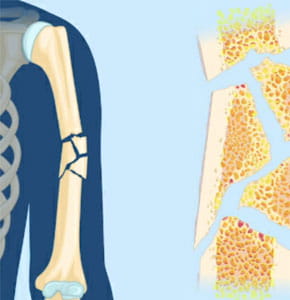 Taraballi and her team have designed a three-tiered material called 3ZM that mimics the periosteum, the thin membranous covering on all bones that is crucial for bone repair.
Watch The Video Here.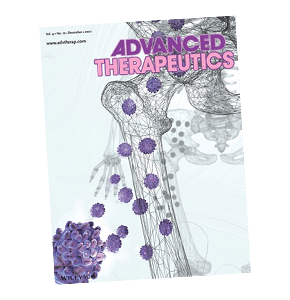 Houston Methodist Orthopedics and Sport medicine researchers are expert in nano-delivery systems and constantly developing new therapeutic treatment to overcome challenges and limitation in bone disease management.
Learn more.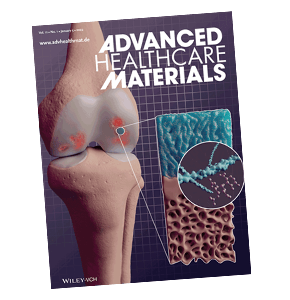 Orthopedics researchers at Houston Methodist develop novel therapies of tissue regeneration. In a preclinical study were able to tune the inflammatory reaction with a bulk material to achieve a better regeneration in cartilage within a full-thickness chondral defect.
Learn more.
Contact Information