COVID-19 Transplant Patient Information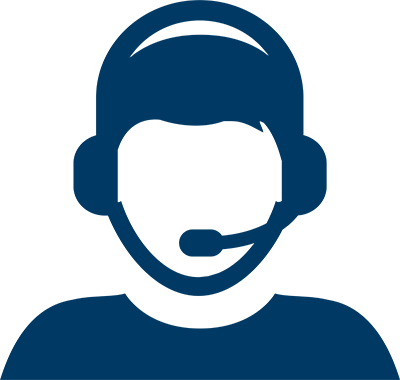 How Can We Help?
How Can We Help?
For the safety of our patients, staff and community, please see the links below for more information on COVID-19.
COVID-19 Vaccines, Kidney Transplantation and Me: FAQ
One of our transplant surgeons, Stephanie Yi, MD, recently addressed some frequently asked questions regarding COVID-19, vaccines and organ transplantation. Learn more.
Keeping You Safe Before and After Transplant
Having chronic health conditions, or taking immunosuppressive medications can cause a person to be immunocompromised, or have a weakened immune system. Having a weakened immune system may increase your risk of severe illness from COVID-19. Here are some tips to help you navigate through this pandemic.
Learn more
.
How to Prepare for your MyChart Video Visit
Do you have a video visit coming up? Here's how you can prepare with MyChart. Learn more.
Frequently Asked Questions for Transplant Patients
Get answers to many of your COVID-19 questions with our FAQs. Learn more.
American Society of Transplantation Frequently Asked Questions
Get more information for transplant professionals and community members regarding COVID-19 with the AST FAQs. Learn more.