Heart & Vascular Center at Houston Methodist West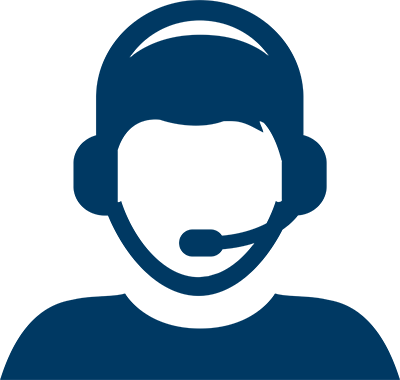 Houston Methodist has a long history of excellence in heart care. Heart patients seek us out for our advanced technology and testing, our individualized treatment plans, and our complete range of cardiovascular surgeries.
Houston Methodist West doctors have access to the state-of-the-art technology in cardiovascular imaging and testing to help identify and treat conditions sooner. Our surgeons use the most advanced treatment options in cardiovascular, cardiothoracic and vascular surgeries to repair heart and vascular damage and defects.
When you're experiencing a heart attack, time matters. Up to 85 percent of the damage to your heart takes place in the first two hours of a heart attack. Houston Methodist West treats heart attack patients significantly faster than the national standard of 90 minutes. Our in-hospital cardiovascular surgery capabilities mean you won't waste time being transferred to another hospital.
Houston Methodist West is an accredited Chest Pain Center from the American College of Cardiology as well as an accredited STEMI (heart attack) Receiving Center from the American Heart Association.
Cardiac Rehab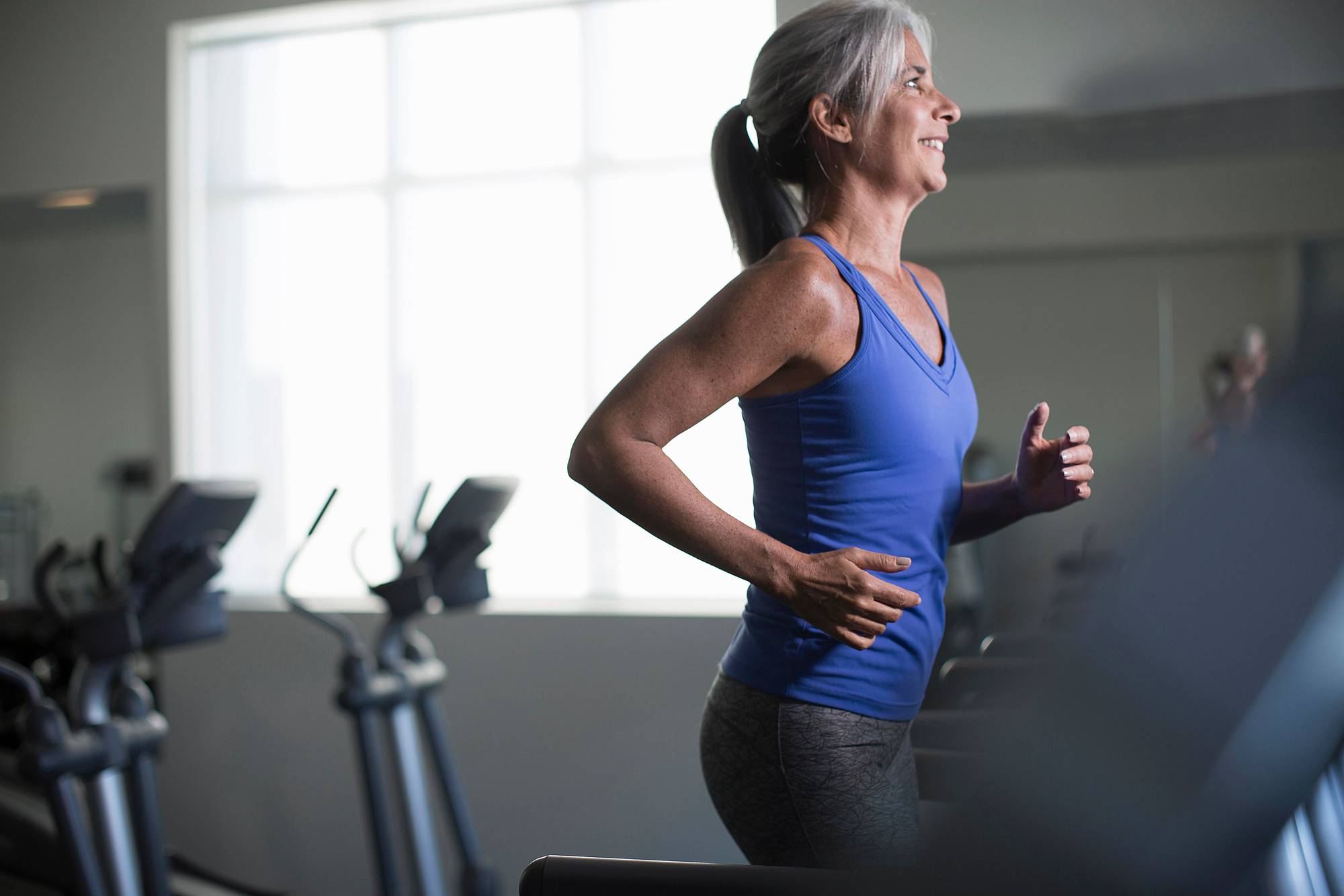 With the only cardiac rehab program in Katy, we make sure patients are taken care of long after they leave the hospital. Cardiac rehab helps patients who've experienced heart problems or heart failure, providing the patient with an individualized, supervised exercise program to help him or her build strength and reduce the risk of a future heart attack. Learn more.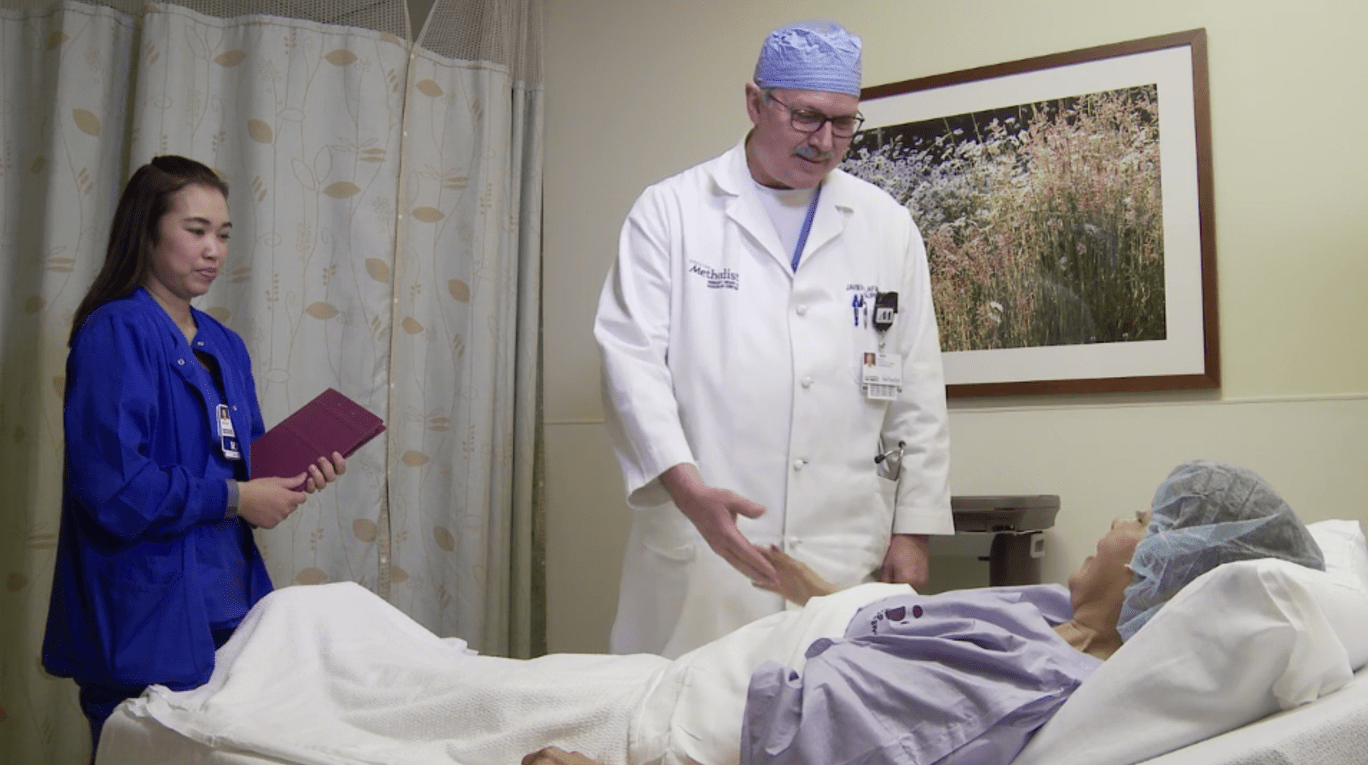 When you need heart surgery, it's important to know what to expect. This video gives you an idea of what you can expect when you have your cardiovascular surgery at Houston Methodist West.
Houston Methodist West Hospital
832.522.1000
18500 Katy Frwy.
Houston, TX 77094

Share: