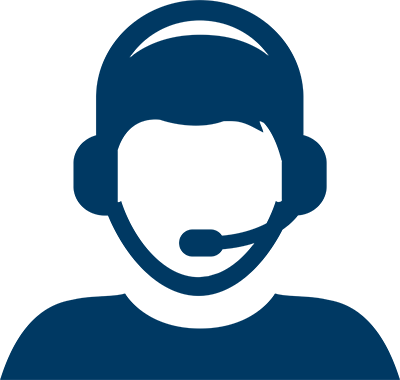 Let Us Help You Find a Doctor
Let Us Help You Find a Doctor

Using the latest heart therapies, advanced imaging and cutting-edge techniques, cardiologists at Houston Methodist are experts in diagnosing and treating the full range of heart conditions — from common to complex.
And we don't just treat heart disease, our preventive cardiologists are committed to helping you reduce your risk of developing heart issues altogether.
Expert Care for Every Heart Condition
Cardiologists at Houston Methodist specialize in all areas of heart disease and heart health. Our experts strive to set the international benchmark for cardiology.
When you choose Houston Methodist, you are choosing a team of experts committed to providing comprehensive, individualized heart care tailored to your specific condition and unique lifestyle needs.
Heart Conditions & Diseases Our Cardiologists Treat
Our cardiologists have expertise diagnosing and treating a vast array heart issues, including: