DeBakey Heart & Vascular Center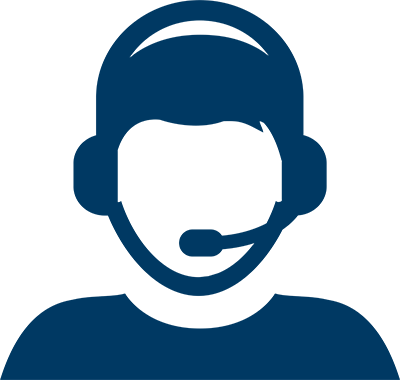 Let Us Help You Find a Doctor Let Us Help You Find a Doctor
U.S. PATIENTS:713.332.2539
INTERNATIONAL PATIENTS:+1.713.441.2340
Houston Methodist's cardiology and cardiovascular experts use cutting-edge techniques and technology to prevent, diagnose, manage and treat a range of heart diseases and conditions. When you choose the Houston Methodist DeBakey Heart & Vascular Center, you're choosing a team of specialists committed to delivering the highest level of care tailored to your specific condition and unique needs.
Named after Dr. Michael E. DeBakey, a world-renowned pioneer in heart surgery, Houston Methodist DeBakey Heart & Vascular Center combines experienced doctors specializing in specific heart conditions with the most advanced cardiac imaging and treatment options available. Our experts are also committed to preventing heart disease, as well as managing the complications that can accompany heart disease.
Excellence in Treating Heart Disease
Houston Methodist Hospital is ranked No. 12 among 594 hospitals by U.S. News & World Report for cardiology and heart surgery.
We're also the highest nationally ranked hospital in Texas and the Gulf Coast for heart care.
We strive to set the international benchmark for cardiology and cardiovascular surgery. With specialized clinics and programs, innovative research and more than 100 clinical trials underway, our heart and vascular clinicians are investigating more effective ways of diagnosing and treating heart disease.
Treatment Tailored to Your Condition
Our cardiovascular experts work as a team to deliver compassionate, comprehensive and individualized care for each patient.
Heart & Vascular Locations
Share: