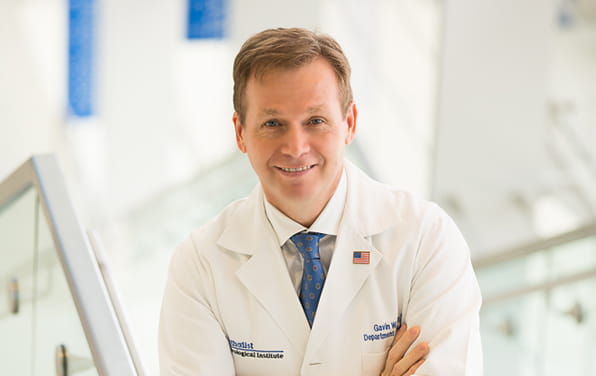 GAVIN BRITZ
PRINCIPAL INVESTIGATOR
Dr. Gavin Britz earned his MBBCh at the University of the Witwatersrand School of Medicine, South Africa in 1987. He completed his residency at Johns Hopkins Hospital, Baltimore in neurosurgery. During his residency he attended St. George's Medical School, The University of London, UK and served as a Neurosurgical Registrar and Senior Registrar. After residency, he took a cerebrovascular fellowship in 2002 and an Interventional Neuroradiology Fellowship in 2003 at the University of Washington Medical School, Seattle. In 2003 he earned his MPH at the University of Washington, Seattle. He also obtained an MBA from George Washington University in 2015. He held faculty appointments at the University of Washington and Duke University before becoming a member of Houston Methodist Research Institute in 2014. In his free time, he loves riding his horses outside of town, playing with his two dobermans and triathlon training.
Dr. Golanov graduated from I.M. Sechenov First Moscow State Medical University (former I.M. Sechenov First Moscow Medical School) and obtained his PhD in normal physiology from the Institute of Normal Physiology in Moscow. After leading the Hypertension Physiology group at All Union Cardiology Research Center he moved to the Division of Neurobiology (Dr. Reis) at Weill Cornell Medical College (New York, NY). After twelve years with Weill Cornell Medical College Dr. Golanov lead research laboratory of the Department of Neurosurgery (Dr. Parent) at the Mississippi Medical Center for three years. The following 6 years Dr. Golanov served as a program director and subject matter expert at the National Institute of Neurological Diseases, NIH, and Stroke and Medical Research and Materiel Command of the Department of Defense. In 2013 he returned to academia. Dr. Golanov academic interests include regulation of cerebral blood flow, innate neuroprotection, stroke, traumatic brain injury.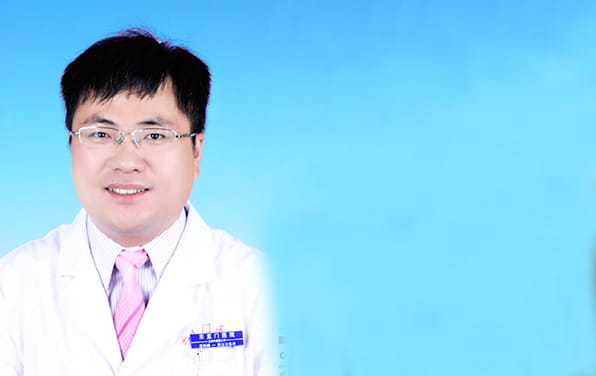 LIFENG YUE, MD
VISITING SCIENTIST

Dr. Lifeng Yue is a visiting scientist in the Department of Neurosurgery of Houston Methodist Hospital. He received his Medical Doctorate and Master's degree from Beijing University of Chinese Medicine. He is a registered neurologist and an associate chief-physician in Beijing Dongzhimen Hospital. His current research focuses on cerebrovascular diseases and related risk factors. One of His funds is supported by National Natural Science Foundation of China (NSFC). He is a member of the review experts' bank of the NSFC.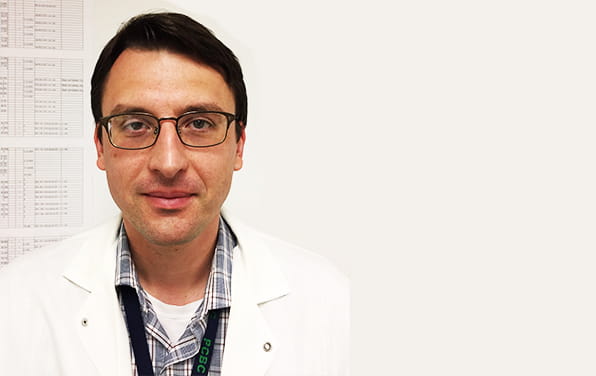 EVGUENIY BOVSHIk, MSc
Research fellow

Evgeniy Bovshik has received his Master's degree in Cell biology and Genetics from Novosibirsk State University. Evgeniy has studied a neurotropic West Nile virus at the University of Texas Medical Branch. He is a research fellow in the department of Neurosurgery at Houston Methodist Hospital. Evgeniy's academic interests include studying consequences of subarachnoid hemorrhage and neuroprotection.