Department of Neurosurgery
At the Houston Methodist Department of Neurosurgery, our team of experienced neurosurgeons uses the most advanced surgical equipment and techniques available to achieve outstanding outcomes in the treatment of cranial, spinal and peripheral nerve disorders. Our functional neurosurgery clinical programs provide health care professionals the opportunity to observe even rare neurological conditions and the integrative approaches we use to treat the whole patient. We provide a comprehensive seven-year residency program coupled with further educational opportunities such as our radiosurgery conferences, neurosurgery didactic teaching conferences, and neurosurgery grand rounds.
department Chair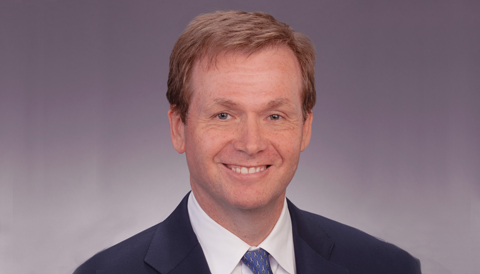 Gavin W. Britz, MD
is Professor of Neurosurgery and Chair of the Department of Neurosurgery. He is one of the most experienced cerebrovascular surgeons in the nation and leads a team of surgeons performing some 5000 procedures annually.
Faculty Profile
|
Clinical Profile
RESIDENCY PROGRAM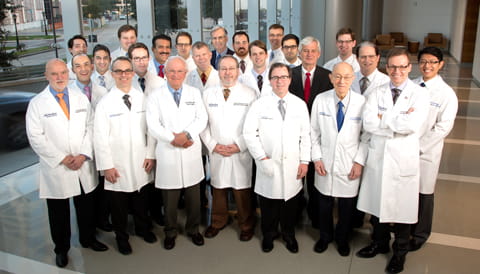 Our outstanding neurosurgery residency program is accomplished by instruction in the highest standards of care, which is integrated throughout with our top-level research and leading-edge technology.
Learn More
FEATURE program:                       CENTER FOR NEUROREGENERATION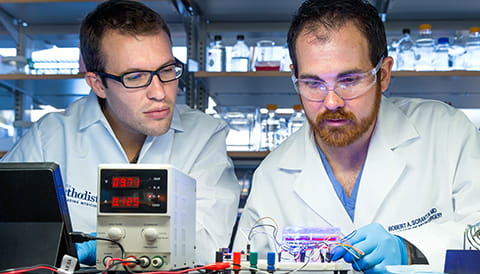 The mission of the
Center for Neuroregeneration
is to
generate therapies for people who suffer from chronic paralysis and neurologic loss due to devastating injury, stroke or degenerative disease.
Learn More
Nationally Recognized
U.S. News & World Report has ranked
Houston Methodist Hospital No. 24
among 1,236 hospitals in neurology and neurosurgery and named Houston Methodist Hospital the No. 1 hospital in Texas every year since the award began.
Department of Neurosurgery
6560 Fannin St.
Scurlock Tower, 9th Floor
Houston, TX 77030


713.441.3800
Latest News
Upcoming Events