Cerebrovascular Research Lab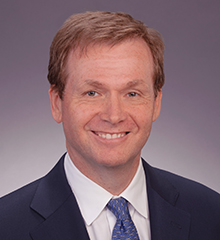 Gavin W. Britz, MBBCh, MPH, MBA, FAANS
Chair, Department of Neurosurgery
Professor of Neurosurgery, Academic Institute
Full Member, Research Institute
Director, Center for Regenerative and Restorative Neurosurgery
Neurosciences Research Program
Co-director, Neurological Institute
The Cerebrovascular Research Laboratory studies brain microcirculation in normal and pathological conditions. The brain is critically dependent on a continuous and adequate blood supply for normal functioning, so such catastrophic events like stroke or subarachnoid hemorrhage not only damage the brain, but they lead to abnormalities of cerebrovascular circulation which may aggravate the consequences of the perpetrating event.
Some of the changes in cerebrovascular circulation, however, could be beneficial. In our research, we study the mechanisms that lead to changes in cerebrovascular circulation following the initial insult. We explore which changes in microvascular circulation could actually be beneficial for the following recovery and which have a negative effect on the recovery. We also investigate the mechanisms by which abnormalities of cerebrovascular circulation damage the brain.
In our studies, we employ various in vitro and in vivo techniques to better understand the intimate relations between the initial causes, the changes in microcirculation and the role of the latter in brain damage. The ultimate goal of our studies is to develop new therapeutic approaches for the treatment of various neurological disturbances related to cerebrovascular circulation.
laboratory news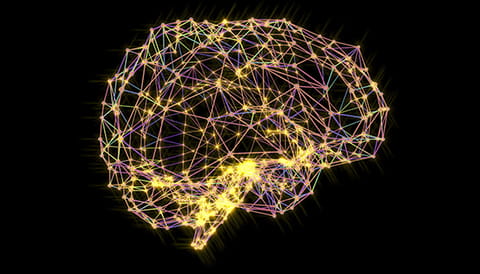 Houston Methodist investigative team receives Translational Research Initiative Award to develop a device for brain stimulation induced molecular therapy.
Learn More.
featured publication