Center for Neuroregeneration

Our mission is to generate therapies for people who suffer from chronic paralysis and neurologic loss due to devastating injury, stroke or degenerative disease. The Center for Neuroregeneration is comprised of laboratories with expertise in neural stem cell biology, neural activity and stimulation, robotics, cell growth, myelin and the genetic regulation of plasticity. The Center for Neuroregeneration focuses on collaborative problem solving and bioengineering approaches that are incubated within our research laboratories but also through strategic partnerships with clinical and biotherapeutic entities. Signature projects include a focus on restoration of locomotor and sensory function through neural stimulation and promotion of innate regenerative capacity through cell and gene therapy. Researchers have also harnessed the tools of cell engineering to create human neural circuits within experimental microenvironments to better model disease and produce neural replacement parts for repair of the brain and spinal cord.
Active research initiatives include neural regeneration strategies to address recovery from:
Spinal cord injury
Stroke
Head injury
Glaucoma
Motor/cognitive decline associated with aging
Center Director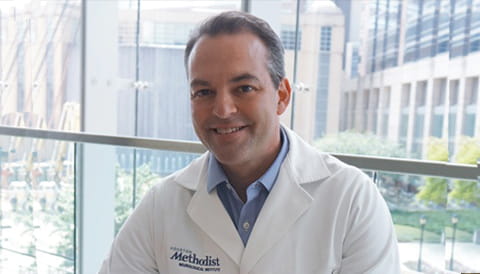 Philip J. Horner, PhD
Scientific Director, Neuroregeneration
Co-Director, Regenerative & Restorative Neurosurgery
Vice Chairman-Research,Neurosurgery
Houston Methodist Research Institute
Center Co-Director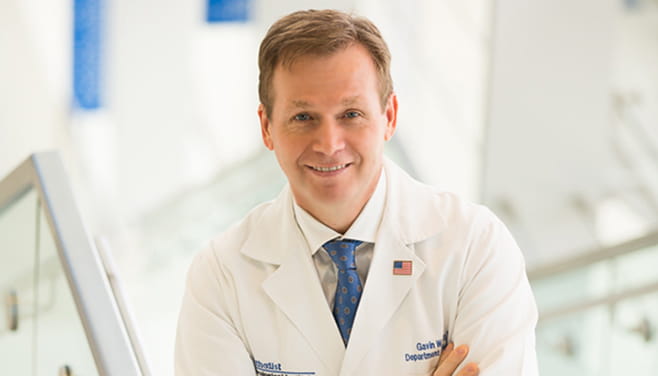 Chair, Department of Neurosurgery
Director, Center for Regenerative and
Restorative Neurosurgery
Co-Director, Neurosciences Research Program
Director, Neurological Institute
2023 Quarterly Newsletter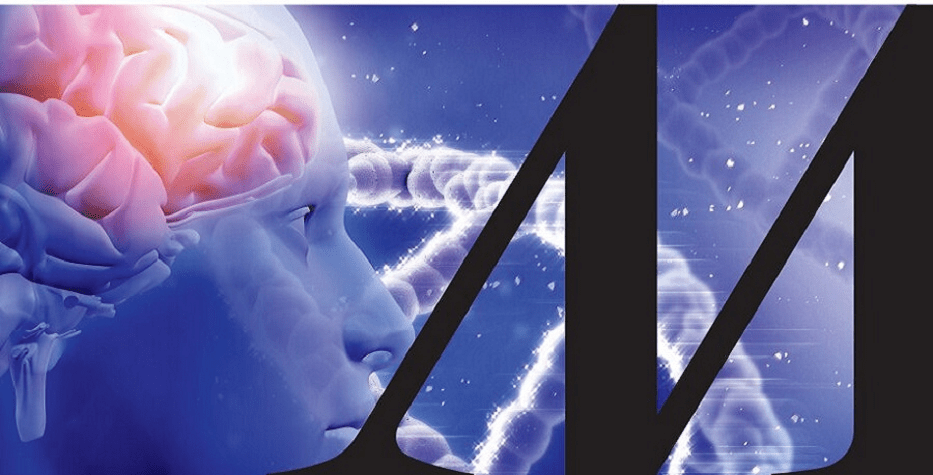 CLICK HERE
to read more about our Center news, updates, achievements and our commitment to excellence!
NeuralCODR Training Program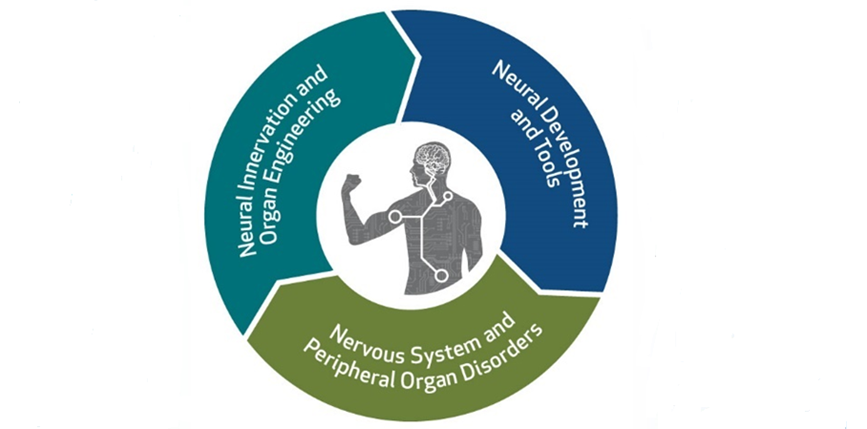 CLICK HERE
to learn more about our Center's training program, current program fellows, and cross-collaborations between our diverse program faculty.
Contact Us
Center for Neuroregeneration
Department of Neurosurgery
Houston Methodist Research Institute
6670 Bertner Ave.
Houston, TX 77030

Email Us