Athletic Training Exercises & Resources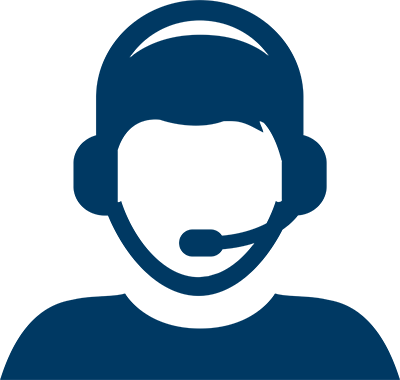 Let Us Help You
Let Us Help You
The world-class training services at Houston Methodist are available to everyone, from student and recreational athletes to elite professional athletes and performers.
Just as we keep the Houston Texans, Houston Astros, Houston Livestock Show and Rodeo™, Rice University Athletics, Houston Ballet, Houston Symphony and Houston Grand Opera at peak performance, we can educate you and your team on ways to prevent sports injuries and help maintain a healthy, well balanced diet.
General Training
Warming Up Resources
Conditioning and Rehabilitation

Concussion Resources

Additional Resources
Educational Opportunities
Ready to get moving again? Call us at 832.675.9705 to discuss your options.