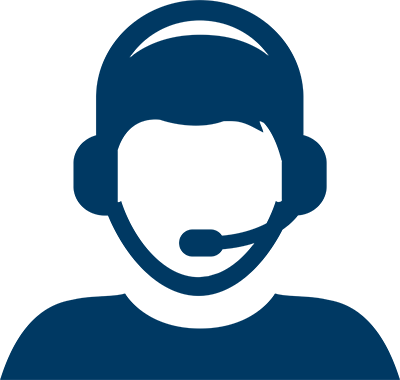 Let Us Help You Find a Doctor
Let Us Help You Find a Doctor
Heart Healthy Calendar
Get helpful tips and recommendations for maintaining a healthy heart and lifestyle; request a complimentary Heart Healthy Calendar today.
Heart and Vascular Services for Our Patients

At Houston Methodist, our cardiologists, cardiovascular surgeons, radiologists and technologists are dedicated to providing patients with the most advanced surgical treatments and specialized medical care to meet each individual's needs. We have one of the finest specialty cardiac centers in the United States.


Houston Methodist physicians evaluate and treat the following heart and vascular conditions:
Heart and Vascular Screening Packages
Heart and vascular screening packages help establish your risk for a cardiovascular event, which is a first step toward prevention. A team of specialist physicians and health care professionals analyze test results and help you understand your risk. We have a 30-year history of excellence in cardiovascular imaging and diagnostics and will guide you through the decision-making process to determine the best care plan for your heart and vascular health.
To learn more about our heart and vascular screening packages,
view the Heart Scans Packages page
.
Insurance Plans and Payment Policy
The cost of health care can be a burden. Our physicians are conscious of this, and our staff will help estimate your out-of-pocket expenses before any procedures are performed.
Our physicians accept most insurance plans, and we are glad to see any patient regardless of coverage. If we do not have a doctor in your plan, the out-of-network benefit of your insurance will apply. For patients who do not have insurance, rates are reasonable. Payment or copay is due at time of service by major credit card, check or cash.
Ongoing Support
Our team of health care professionals includes care managers and counselors who can help meet the special needs of you and your family as you manage your heart issues. Our services start from the moment you come into Houston Methodist through your recovery. We are known for our continued follow up with our patients, which ensures the best long-term outcome.