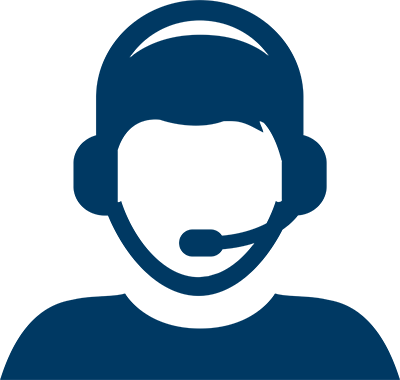 Let Us Help You Find a Doctor
Let Us Help You Find a Doctor
At Houston Methodist, our goal is to treat the entire person, not just the condition, and effective communication with you is a prime component of that goal. We provide additional ways for you to learn about your condition, treatment options and aftercare.
Brochures and Publications
Our list of publications and brochures will help you understand cardiovascular conditions, treatment options and the role our team at Houston Methodist will play in providing the best health care to you.
We offer an educational calendar and journal as a tool to help you manage your heart disease.Protect yourself from cardiovascular diseases with heart smart behaviors and annual cardiac screenings.
If you want to stay connected with our Leading Medicine magazine, we will let you know about groundbreaking research, techniques and tools being implemented by Houston Methodist physicians, such as our cardiologists.
Emmi® Patient Education Program
Our Emmi® Patient Education program is a series of free, interactive, web-based educational programs for Houston Methodist patients that make complex medical information easy to understand. You can take a role in your heart procedure recovery by watching an Emmi video. Ask your physician's office to sign you up to use Emmi or visit here and sign up yourself.

Patient Stories, Support Groups and FAQ
In addition to exploring these heart-related resources, you may wish to learn more about heart patients' experiences at Houston Methodist, support groups and commonly asked questions about heart conditions and the services we provide.
TREATMENT LOCATIONS
Our physicians at Houston Methodist specialize in heart conditions at the following convenient locations.