Post-Repair Congenital Heart Conditions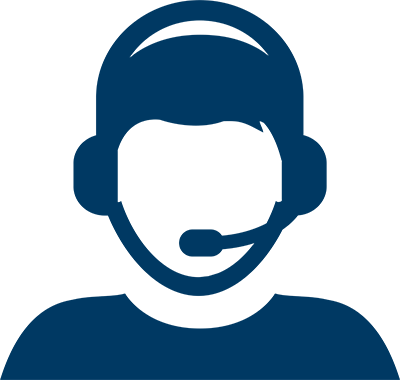 Let Us Help You Find a Doctor
Let Us Help You Find a Doctor
Find a Specialist Near You
Many adults are able to live normal, healthy lives after receiving treatment for a congenital heart condition (a heart problem or abnormality present at birth). Even following successful surgery, however, adult patients can be at risk for developing complications. These complications may require additional surgery or other procedures, sometimes years after the initial treatment:


Treatment of Post-Repair Congenital Heart Conditions
Adults with repaired congenital heart disease should follow up regularly with their primary cardiologist, but should also be seen at least once a year by an adult congenital heart specialist at a center like Houston Methodist. This is especially important for women with congenital heart disease who want to become pregnant, as they will need a complete evaluation. If any further measures need to be taken, the health care professionals at Houston Methodist are committed to providing the best available treatment for adults with congenital heart conditions.
Choose a Doctor at One of Our Locations
Share: