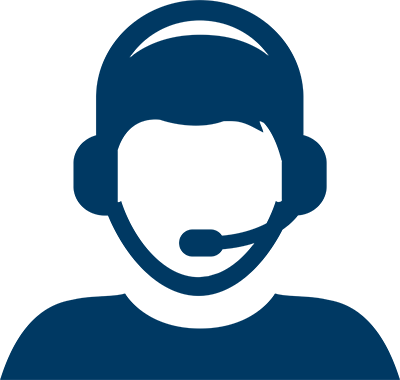 Contact our clinical coordinators to schedule an appointment.
Contact our clinical coordinators to schedule an appointment.
Our Approach to Treatment
Houston Methodist pulmonologists specialize in using bronchial thermoplasty (BT) to treat patients who have severe, persistent
asthma
that is not well controlled with standard medications alone. It is a relatively new treatment, and the only one that doesn't involve drugs.
Lisa Kopas, MD
, performed Houston's first BT procedure at Houston Methodist Hospital. Today, Kopas performs more BT procedures in Texas than any other doctor.
Studies show that 80 percent of patients who receive BT experience a significant improvement in their asthma-related quality of life: fewer asthma attacks, fewer emergency room visits and fewer hospitalizations. While inhaled and oral medications can help open up the airways, they don't always work well in people who have severe asthma. BT works as a supplement to a patient's existing asthma medications, hopefully reducing attacks and the need for associated oral steroids treatment and their side effects.
During the BT procedure, our specially trained pulmonologists use a tiny, carefully controlled device to deliver mild heat to the smooth muscle of the airways in the lungs. There's no incision because doctors insert a bronchoscope through the nose or mouth while the patient is under anesthesia. Patients receive three outpatient procedures, resulting in a reduction of the amount of smooth muscle present in the airway wall. Research has shown that with less of this smooth muscle tissue, the airways constrict less, breathing is easier and there is less likelihood of an asthma attack.
Candidates for BT
You may be a candidate for BT therapy if you have severe asthma and are:
taking multiple asthma medications but still having asthma attacks
adjusting your lifestyle to avoid asthma triggers
missing work, school or daily activities because of asthma



Treatment Locations
Our doctors specialize in bronchial thermoplasty at the following Houston Methodist location: