Suspicious Lung Nodule Clinic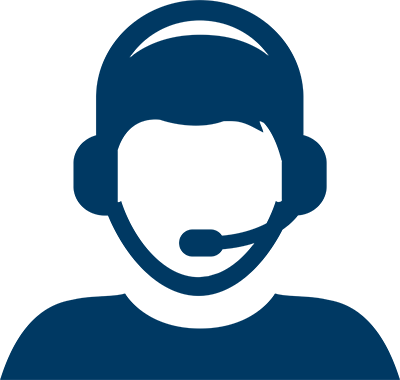 Contact our clinical coordinators to schedule an appointment.
Contact our clinical coordinators to schedule an appointment.
The Suspicious Lung Nodule Clinic at Houston Methodist Lung Center provides fast, accurate and efficient diagnosis and management of suspicious lung nodules through expedited access to an expert radiologist, interventional pulmonologist and thoracic surgeon.

The clinic was designed to provide care to patients who receive an abnormal chest imaging report of a suspicious lung nodule that a radiologist believes is concerning for cancer. Our team provides a comprehensive treatment plan based on the patient's history and imaging findings to evaluate for both cancer and benign causes of lung nodules.

All nodules are reviewed in a weekly lung nodule conference by interventional pulmonologists, thoracic surgeons and radiologists. Patients who are diagnosed with malignant nodules undergo rapid staging, with an individualized treatment plan developed by experts at the Specialty Lung Cancer Clinic, a collaboration between Houston Methodist Lung Center and Houston Methodist Cancer Center. Non-malignant nodules are managed by pulmonology specialists at the Lung Center, which provides centralized expertise for the diagnosis and management of complex lung conditions.

The clinic is yet another way Houston Methodist exemplifies our commitment to leading medicine. Our world-renowned team of specialists offer patients:
A collaborative, team approach to the diagnosis and treatment of suspicious lung nodules
Robot-assisted bronchoscopy of suspicious lung nodules using Auris Health's Monarch™ Platform, offering improved detection of early stages of lung cancer
In addition to standard CT-guided biopsy, we use endobronchial ultrasound and electromagnetic navigation bronchoscopy biopsy of lesions, which provide more accurate diagnostics with fewer complications
Minimally invasive surgical biopsies, including a Dyna CT guided thoracoscopic biopsy, when a needle biopsy cannot be performed
Opportunities to enroll in the latest clinical research studies
Rapid appointment scheduling (patients will be contacted within 24 hours after requesting an appointment or a referral)
U.S. NEWS & WORLD REPORT
Houston Methodist Hospital is ranked Best in Texas and No. 15 in the nation by U.S. News & World Report for pulmonology and lung surgery. U.S. News & World Report has also named Houston Methodist Hospital one of the nation's best as a nationally ranked Honor Roll hospital. Learn more.
Houston Methodist Lung Center