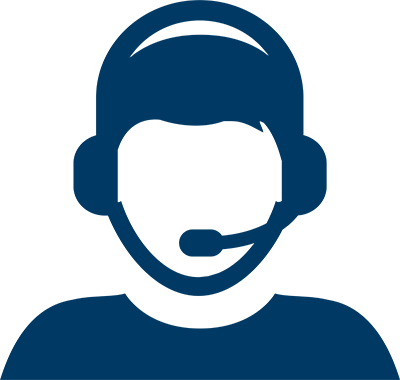 Let Us Help You Find a Doctor
Let Us Help You Find a Doctor
Find a Specialist Near You
Pulmonology is a subspecialty of internal medicine with specific knowledge and training to diagnose and treat patients with lung diseases as well as chest infections and breathing problems.
The primary function of your lungs is for you to breathe properly through an exchange of oxygen and carbon dioxide through the thin walls that line the many air pockets in the lungs. This also requires circulation of blood pumped directly from and to the heart. Some lung conditions, such as chronic obstructive pulmonary disease (COPD) or pulmonary fibrosis, arise directly from lung tissue and affect oxygen uptake. Many neurologic and muscular conditions, however, affect the process of ventilation and limit the amount of air that reaches the lungs.
As a result, pulmonologists at Houston Methodist partner across disciplines such as
neurology
,
cancer surgery
and
transplant medicine
to manage and treat
all acute and chronic disorders of the respiratory and pulmonary vascular systems
.
HOUSTON METHODIST LUNG CENTER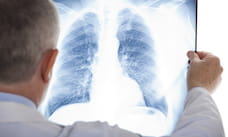 The new
Houston Methodist Lung Center
in the Texas Medical Center is a single center of expertise in the diagnosis and management of all pulmonary diseases, from the most common to the most complex breathing and respiratory conditions.
DETECTING LUNG CANCER SOONER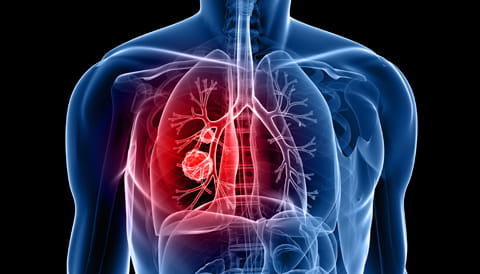 According to the American Cancer Society, more men and women die from lung cancer than colon, breast and prostate cancers combined in the United States. Find out if you are a candidate for the
Lung Cancer Screening Program
, which helps individuals who are at high risk for developing lung cancer receive a diagnosis at an early stage.
---
U.S. News & World Report
Houston Methodist Hospital is ranked best in Texas and No. 18 in the nation by U.S. News & World Report for pulmonology and lung surgery. U.S. News & World Report has also named Houston Methodist Hospital the No. 1 hospital in Texas every year since the award began and one of the nation's best as a nationally ranked Honor Roll hospital. Learn more.
Choose a Doctor at One of Our Locations