Strengthening Our Communities Through Education
Improving a community's quality of life starts with creating awareness, understanding the social determinants that impact overall health and wellbeing and the resources needed to address these issues. In support of this effort, we will share educational content focused on community health issues, as well as health research from trusted organizations and our own scholars here at Houston Methodist.
Health Care Access
Mental Health
COVID-19 DELTA VARIANT EDUCATION SESSION
Dr. Victor Fainstein shares insights on the Delta variant, how and why it is more aggressive than previous strains, breakthrough cases in vaccinated individuals and how you can stay safe during this latest wave.
FAITH & SPIRITUALITY IN A PANDEMIC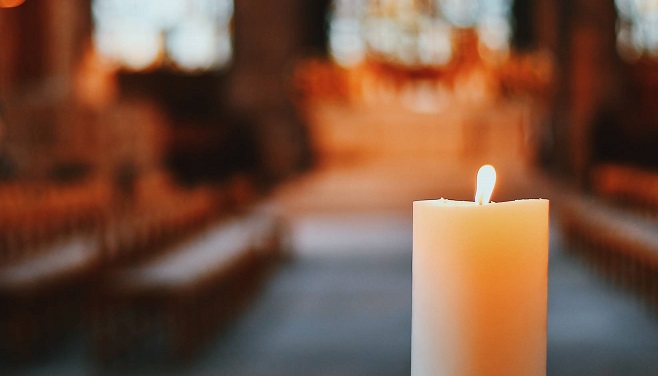 Houston Methodist hosted an interfaith roundtable discussion on how faith and spirituality have supported people during the pandemic and the role the faith community has played in building vaccine trust.
Tools for Resilience, Perseverance & Hope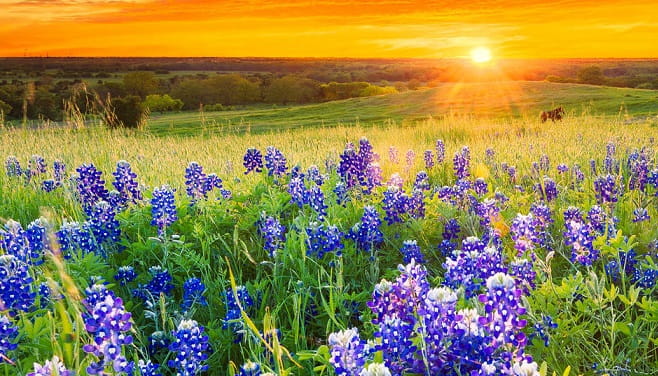 A Conversation on Domestic Violence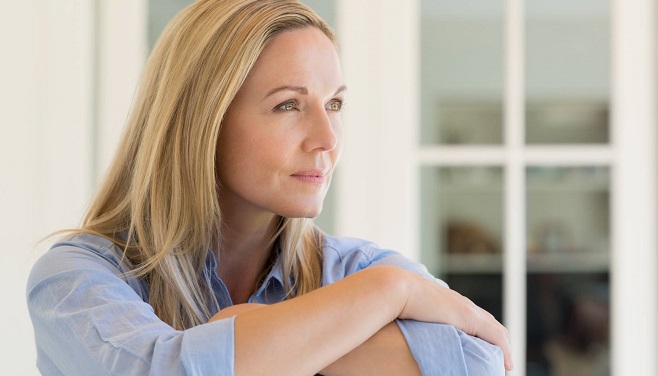 Banner Image: Buffalo Bayou, Houston's 53-mile slow-moving waterway. This natural resource is home to several urban parks and supports a significant population of native flora and fauna.