Orthopedics & Sports Medicine

Houston Methodist Orthopedics & Sports Medicine provides leading edge, personalized care from
diagnosis
through
rehabilitation
.
U.S. News & World Report
consistently ranks Houston Methodist as a top destination for orthopedic care. Just as important to us is the fact that local schools, pro sports teams, fine arts organizations and community programs put their trust in us. Along with serving hundreds of area high schools and youth teams, we are the official health care provider for the Houston Texans, Houston Astros, Houston Dynamo, Houston Dash, Rice University Athletics, RodeoHouston®, Houston Symphony, Houston Grand Opera and Houston Ballet.
We are proud to provide everyone from weekend warriors to elite-level professional athletes with the best possible care. Our orthopedic surgeons and specialists, primary care sports medicine physicians, athletic trainers, and physical and occupational therapists offer orthopedic surgery using the latest innovative techniques and technology, preventive annual physicals for student athletes, and comprehensive rehabilitation services to return you safely and confidently to your daily activities with the necessary tools to help prevent a future injury.
Houston Methodist and Texans Radio

Texans Radio and experts from Houston Methodist Orthopedics & Sports Medicine discuss common sports injuries and treatment from the 2015-16 NFL season.


The Importance of Pitch Counts for Young Baseball Players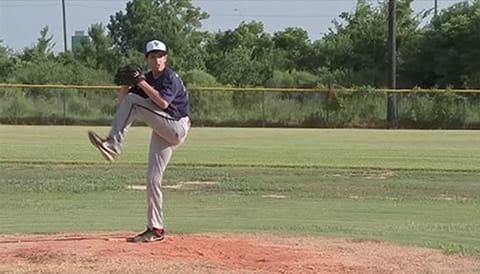 Professional baseball players have pitch count limits to prevent injuries, but these same safeguards aren't in place for younger players. Learn more.
Common Injuries and Conditions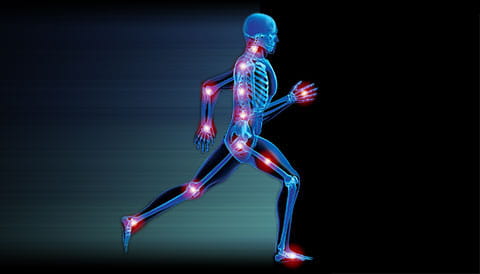 Latest News
Upcoming Events
Upcoming Events And Seminars
Houston Methodist offers a variety of free events and seminars to keep you at your best. Register today for an event or seminar near you.