By working with elite athletes, we are advancing the care for all of our patients, from less-invasive treatments to innovative healing techniques.
Houston Methodist Orthopedics & Sports Medicine is the highest nationally ranked orthopedics program in Texas, according to
U.S. News & World Report
.
We are also one of the largest, most active programs in the nation. Our skilled team of orthopedic surgeons, primary care sports medicine physicians, physical and occupational therapists and athletic trainers use the latest innovative techniques and pioneer new technology to deliver exceptional care to patients with musculoskeletal injuries or disorders.
We are extremely proud that local schools, pro sports teams, fine arts organizations and community programs put their trust in us. Along with serving hundreds of area high schools and youth teams, we are the official health care provider for the Houston Texans, Houston Astros, Houston Dynamo, Houston Dash, Rice University Athletics, RodeoHouston®, Houston Symphony, Houston Grand Opera and Houston Ballet.
Houston Methodist Orthopedics & Sports Medicine is one of Houston Methodist's six centers of excellence – emphasizing medical care, research and academics. Our ongoing commitment to orthopedic research, through close partnerships with numerous research institutions, is the foundation of our continuing leadership in the diagnosis and treatment of orthopedic conditions.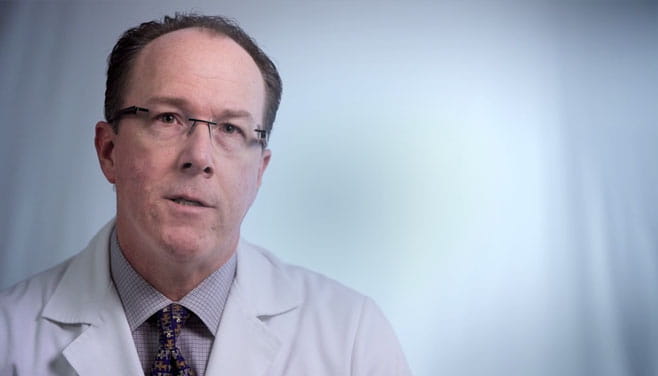 Kevin Varner, MD and chairman of Houston Methodist's Department of Orthopedics at Houston Methodist, discusses how working with professional athletes and performing artists helps doctors better understand the human body's limits and leads to new therapies.
Houston Methodist and Texans Radio

Texans Radio and experts from Houston Methodist Orthopedics & Sports Medicine discuss common sports injuries and treatment from the 2017-18 NFL season.


Latest News
Upcoming Events
Upcoming Events And Seminars
Houston Methodist offers a variety of free events and seminars to keep you at your best. Register today for an event or seminar near you.