Orthopedics & Sports Medicine Specialties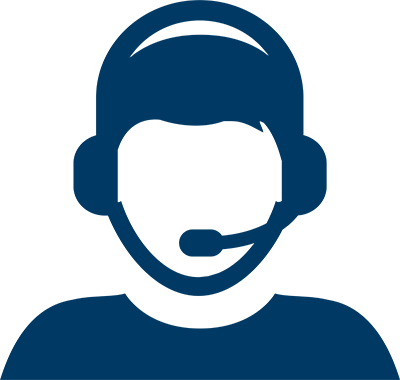 Let Us Help You Find a Doctor
Let Us Help You Find a Doctor
Find a Specialist Near You
Houston Methodist Orthopedics & Sports Medicine provides comprehensive diagnosis, treatment and rehabilitation of all musculoskeletal conditions and injuries. As the highest nationally ranked hospital in Texas for orthopedics — and the official provider for professional sports teams and performing arts organizations — our surgeons and specialists have the expertise to keep you moving.
In addition to the most complex orthopedic treatments and therapies, Houston Methodist improves sports training and performance for athletes of all ages and experience levels, and provides expert physical therapy and rehabilitation to restore performance and quality of life. Our areas of expertise include:
Knee Specialists & Treatments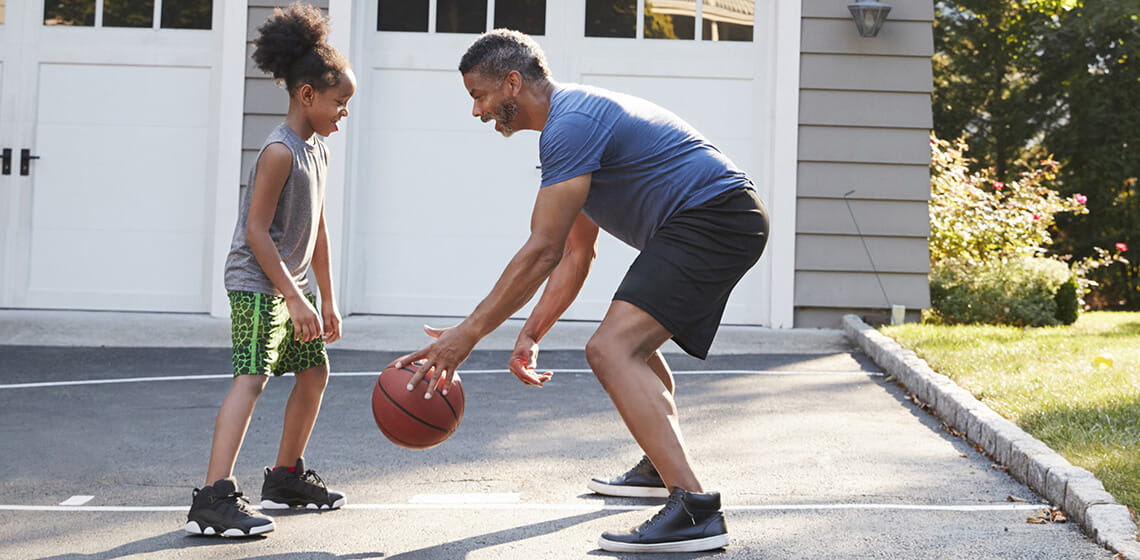 Chronic knee pain can make both sports and everyday activities difficult or even impossible. Whether it's a fracture repair, arthroscopic procedure or a knee replacement, we provide advanced care for all knee conditions and injuries.
Learn more >
Hip Care & Replacement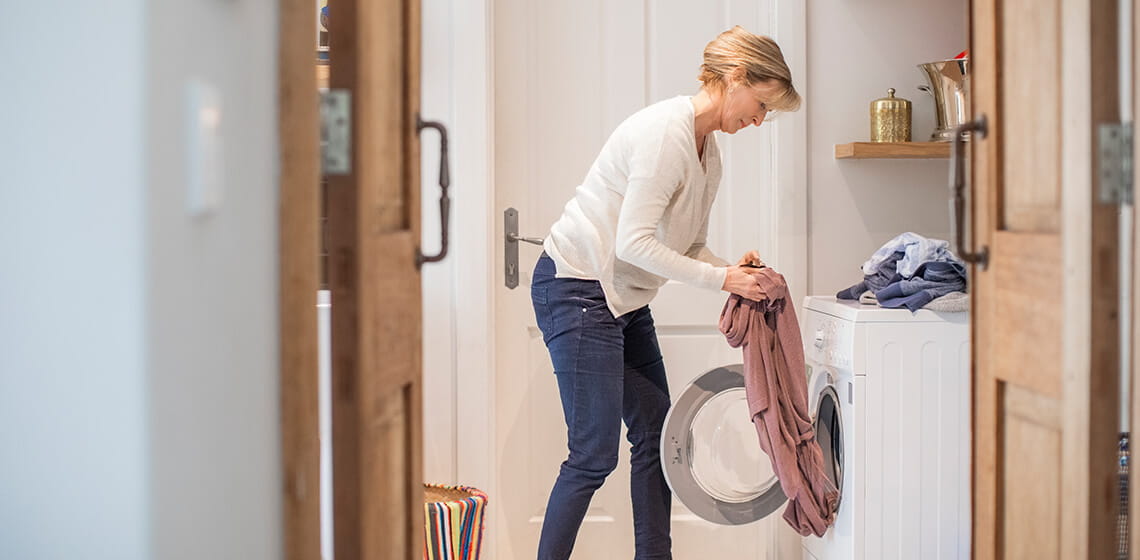 Hip pain can be caused by arthritis, injury or a congenital disease. Our surgeons and specialists use — and often pioneer — the newest techniques available for hip repair and hip replacement.
Learn more >
Shoulder Care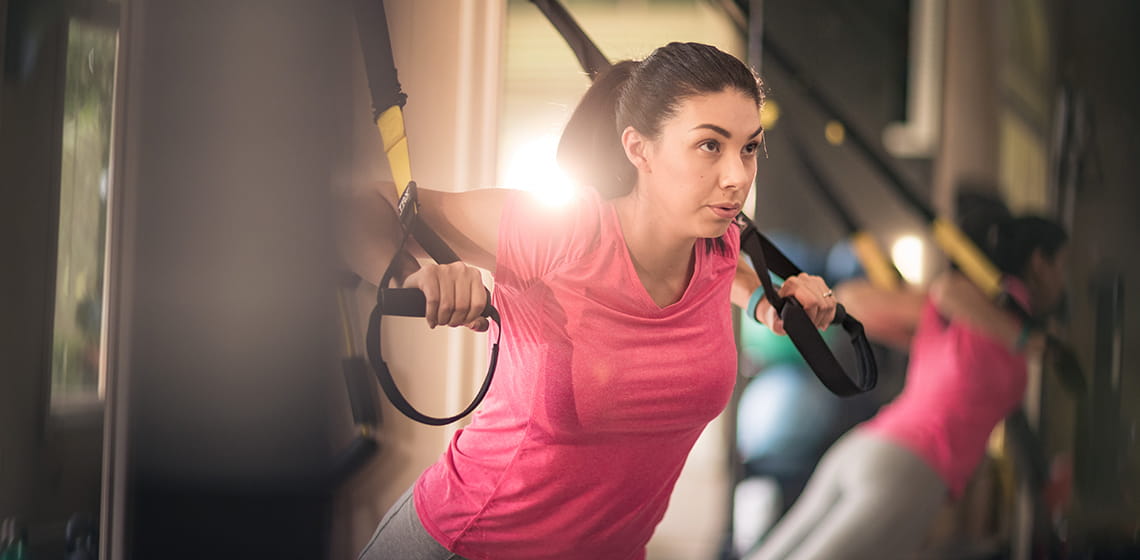 The shoulder is flexible but fragile, taking on more wear and tear than nearly any other joint in the body. If shoulder pain limits your movement, we offer rotator cuff repair, resurfacing, shoulder replacement and other treatments to restore full function.
Learn more >
Orthopedic Neck & Spine Care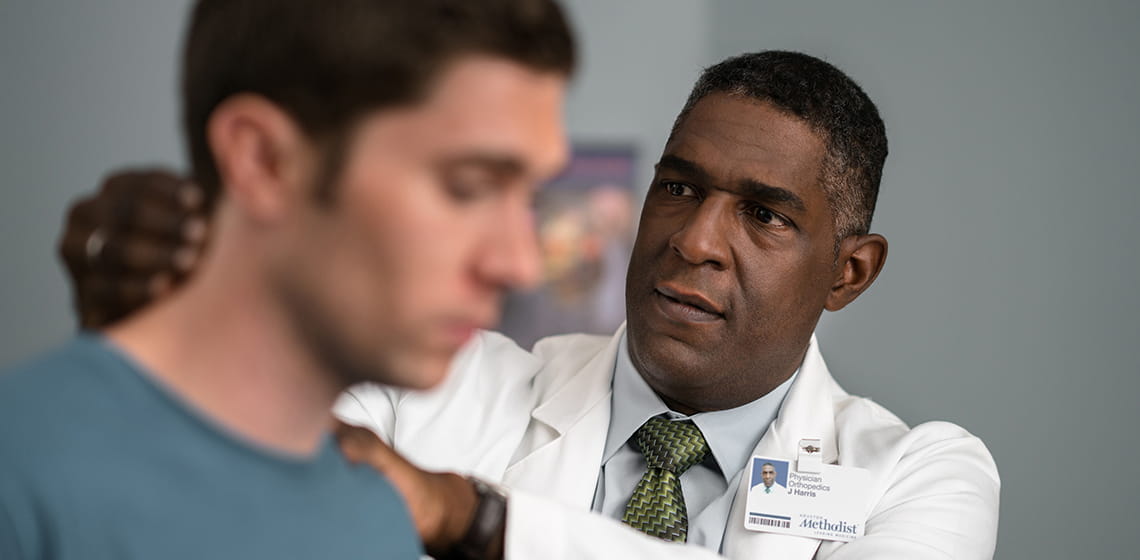 Back and neck pain have become two of the most common afflictions for adults, interfering with important activities. Our highly experienced orthopedic spine surgeons and neurosurgeons treat a wide range of neck and spine issues, improving even the most complex cases.
Learn more >
Foot & Ankle Care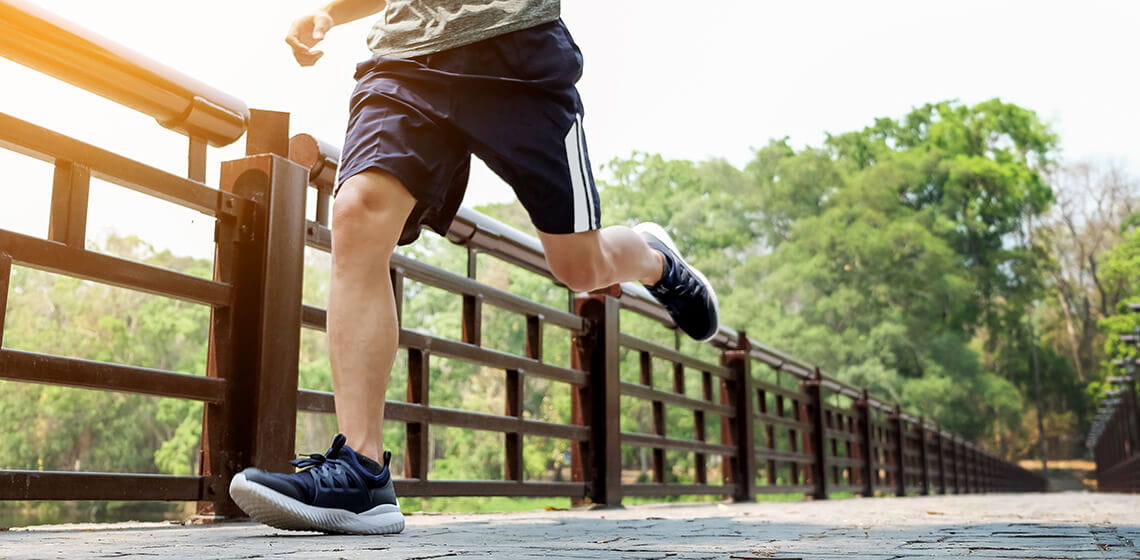 Your feet and ankles support the weight of your whole body. If pain and injury impact your daily life, our foot and ankle specialists provide advanced therapeutic techniques to help ease your pain and get you moving normally again.
Learn more >
Sports Medicine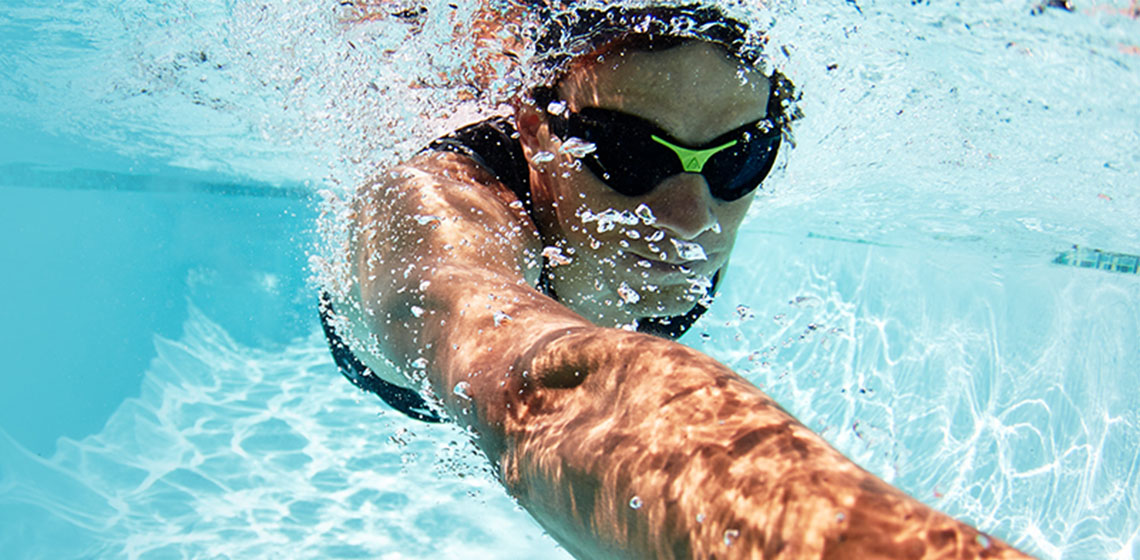 Whether you play sports for fun or are one of the professional athletes we serve, our sports medicine specialists provide the most advanced care available to get you back to the peak performance.
Learn more >