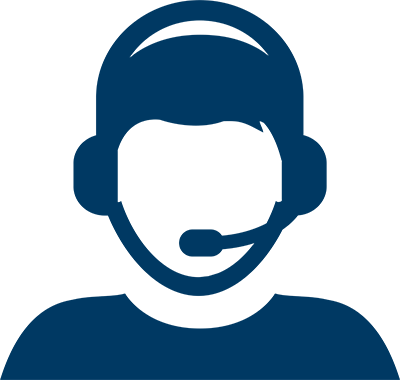 Let Us Help You Find a Doctor Let Us Help You Find a Doctor
U.S. PATIENTS:713.790.3333
INTERNATIONAL PATIENTS:+1.713.441.2340
Find a Coronary Artery Specialist
Coronary artery disease occurs when the arteries that supply oxygen-rich blood to the heart gradually harden and narrow due to atherosclerosis, or cholesterol and plaque buildup. Coronary artery disease is the leading cause of death for both men and women. For this reason, early detection of atherosclerosis is critical to health and longevity.

Houston Methodist's cardiovascular physicians combine 30 years of excellence in heart imaging and diagnostics with advanced technology to assess the condition of your arteries and establish a health plan.

Screening for Coronary Artery Disease
Houston Methodist offers a range of effective, non–invasive heart and vascular screening packages:
Heart Scan, a computed tomography (CT) scan used to detect coronary artery disease
Carotid Intima-Media Thickness (CIMT), an ultrasound used for risk assessment and to check blockages
Vascular Screening, an ultrasound along with blood pressure cuffs used to screen for carotid artery disease, abdominal aortic aneurysm and peripheral artery disease (PAD)
Heart Scan Plus, a combination package that includes Heart Scan and Vascular screening
At Houston Methodist a multidisciplinary team works together to screen for potentially deadly heart diseases at the earliest possible stage, giving Houston Methodist doctors the best possible chance of treating the disease successfully.
Share: