Department of Anesthesiology and Critical Care


Houston Methodist's Department of Anesthesiology provides patients with top-quality
anesthesia and postoperative pain management services
. Our team of highly trained anesthesiologists and nurse anesthetists collaborates with Greater Houston Anesthesiology (GHA) to ensure our patients receive safe, personalized care on the day of surgery delivered by leading anesthesiology professionals. We also provide intensivists (medical specialist in the critical care/intensive care unit) and mid-level providers to Houston Methodist's Cardiovascular Intensive Care Unit (CVICU).
The department supports Houston Methodist's pursuit of being a top-tier academic medical center of the highest rank through excellence in patient care, research and education by offering anesthesiology residencies and fellowships. Specialty rotations are available in cardiovascular/thoracic anesthesia, anesthesia for neurosurgery, regional anesthesia and critical care medicine. The division also supports the education of student nurse anesthetists from local programs, including Baylor College of Medicine and the University of Texas Health Science Center at Houston (UTHSCH) for experience in cardiothoracic/vascular anesthesia.
Department Chair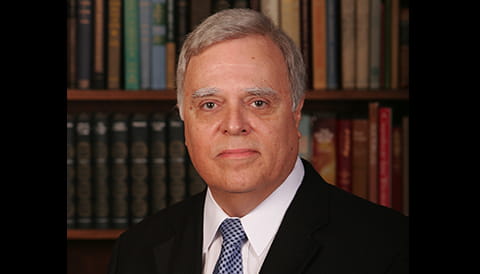 Joseph Naples, MD
Professor of Anesthesiology, Institute for Academic Medicine
Full Member, Houston Methodist Research Institute
Chair, Department of Anesthesiology & Critical Care
DeBakey Heart & Vascular Center
Houston Methodist Hospital
Houston Methodist
Department Vice Chair
Alfred Groen, MD is Chief of the Greater Houston Anesthesiology (GHA) group at the Houston Methodist Hospital. The anesthesia department at Houston Methodist Hospital contracts with GHA for all the anesthesia services at the Houston Methodist Hospital, except for the cardiovascular services which are provided by physicians of the Houston Methodist Anesthesia Department.