Our Research and Innovation
Health Professional Resources
For more information on Resources for Health Professionals:

Learn more


Our goal is to continue developing a group of physician-scientists who conduct bedside clinical research that spans the entire continuum of patient care. Using our innovative approach, we intend to decrease the rate of complications and improve outcomes in critically ill patients.

Our studies range from Investigator-initiated projects to industry sponsored clinical trials and federally funded grants.

Our research focus areas include: sepsis, acute respiratory distress syndrome (ARDS), postoperative transplant care, dysregulated immune response (cytokine storm) in critical illnesses, infectious disease and life support (mechanical ventilation, extra-corporeal membrane oxygenation [ECMO]) research.

Sepsis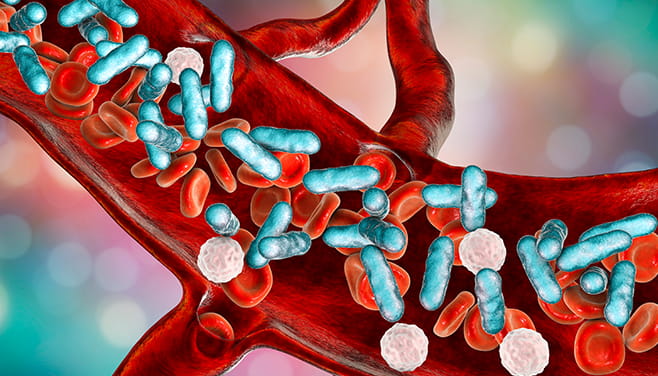 Houston Methodist Hospital established a Sepsis Prevention Initiative in 2004. As a part of this venture, we've developed and implemented a sepsis screening tool, an education program and an awareness protocol. We launched the innovative First Acute Care Sepsis Nurse Practitioner Program that screens all ER admissions and transfer patients. Between 2008 and 2018, mortality rates were reduced from 35% to 18%, saving more than 1,500 lives saved and saving more than $45M. This program, which has been expanded to other Houston Methodist hospitals, has been presented and earned awards at UHC, Institute of Healthcare Improvement International.
As a founding member of the Texas Medical Center Sepsis Collaborative since 2012, Houston Methodist joined forces with 11 Institutions in the largest medical center complex in the world to raise sepsis awareness through symposiums, conferences, media events, community outreach, newspaper, lectures, and poster competitions.
In 2016, Houston Methodist, in collaboration with the Texas Gulf Coast Sepsis Network, was awarded a $14.4 million grant from the U.S. Department of Health & Human Services Health Care Innovation Awards program to further expand the Sepsis Early Recognition and Response Initiative that identifies and treats sepsis before it progresses.
Transplantation & Enhanced Recovery After Surgery (ERAS)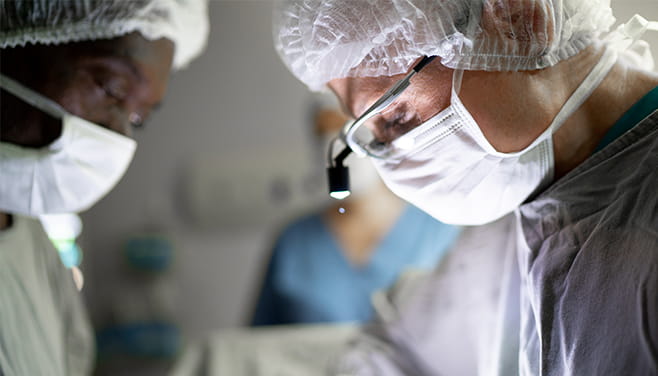 We've established the Enhanced Recovery After Surgery Initiative throughout the Houston Methodist system. The initiative is focused on optimizing patients before, during, and after surgery – including post-discharge recovery at home. This approach has reduced the average length of stay and reduced the need for patients to be discharged on narcotics, thereby impacting the full spectrum of healthcare delivery and contributing to reducing the opioid epidemic.
Outcomes, Quality and Development of COVID-19 Protocols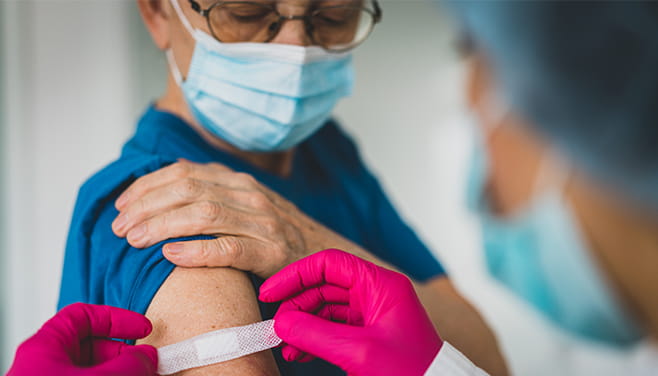 Our physician researchers continue to develop best practices for novel coronavirus management strategies and measuring outcomes.
Infectious Disease and Pathology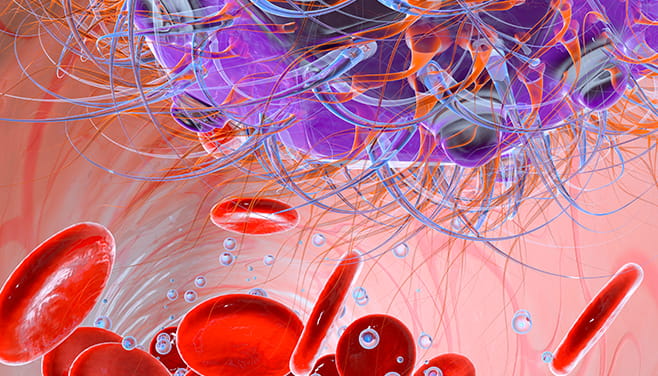 During the COVID-19 pandemic, our researchers led several clinical trials leading to advancements in treatment. Some of the notable trials include: Mesenchymal Stem Cell treatment in Mechanically Ventilated COVID ARDS patients and Tocilizumab.
Leading Innovation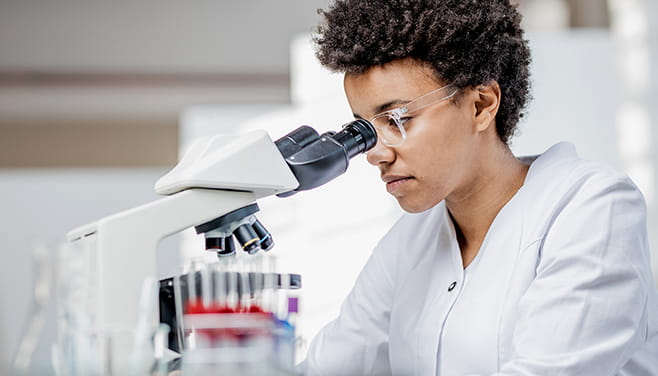 Our physicians have been on the forefront helping to develop innovative technologies during the pandemic. For example, the Houston Methodist Aerosol Container is a novel protective shield that protects the clinicians from aerosols while intubation thereby facilitating safe healthcare delivery. In collaboration with the patient quality and safety department, we have been able to use the 'Innovative helmet', a clinical alternative to mechanical ventilator for our COVID-19 patients.