PGY2 Oncology Pharmacy Residency

The purpose of this residency program is to provide advanced training for pharmacists in the fields of oncology, malignant and benign hematology, and blood and marrow transplantation. Pharmacists in the program will work as part of a multidisciplinary team to provide optimal pharmaceutical care for these patient populations. In addition, pharmacists will be capable of developing and supporting quality improvement initiatives and research efforts in the field, conduct self-assessment and commit to continuous self-learning.
The various components of this residency program shall be continuously evaluated to ensure the quality of each experience. As institutional and/or organizational dynamics change, revisions and modifications of the program may be necessary to fulfill the original established program goals.
Residency Program Director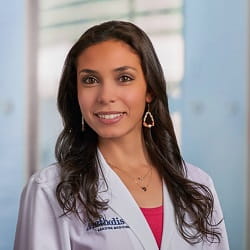 Residency Program Coordinator