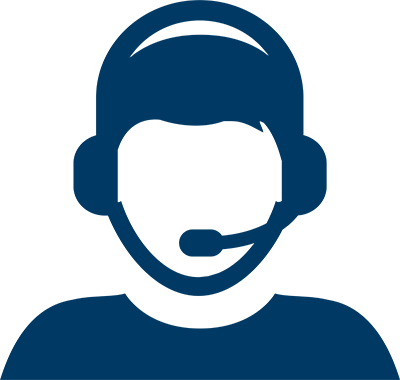 Let Us Help You
Let Us Help You
Young Professionals
Mission
Our group supports the development of personal and professional skills and reinforces Houston Methodist standards and values among our young professionals. We do this by increasing networking opportunities between peers and leaders and investing in current employees who seek to grow within the organization.

Young professionals are talented and enthusiastic individuals in the early stages of their career (within two years of beginning their role/title) who are seeking resources and tools to assist in building a network that will foster professional development.

Through collaboration with key stakeholders, we are dedicated to increasing retention and cultural competency, as well as improving employee engagement, to reinforce our Houston Methodist culture and values.
Vision
We are committed to supporting the growth and education of the next generation of health care professionals.
2023 General Membership Meetings
Feb. 2
Mar. 2
April 6
May 4
June 1
July 6
Aug. 3
Sept. 7
Oct. 5
Nov. 2
Dec. 7


Meetings are held from noon to 1 p.m. on the first Thursday of each month.
Please contact YoungProfessionals@houstonmethodist.org if you are interested in becoming a member or would like to learn more.