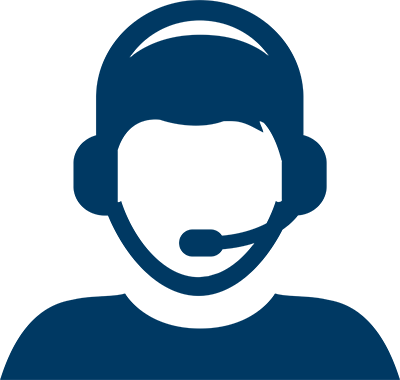 Let Us Help You Find a Doctor
Let Us Help You Find a Doctor
Find a Specialist Near You
Often performed as part of an angioplasty or atherectomy, stenting is a minimally invasive procedure in which a small wire mesh tube (stent) is inserted into an artery to help keep it open after its been cleared.
Your doctor may recommend stent placement to treat blockages that are contributing to coronary artery disease (CAD) or peripheral artery disease (PAD).
Our Approach to Stent Placement
Coronary angioplasty is a less invasive way of restoring blood flow than traditional open-heart coronary bypass surgery. Our interventional cardiologists are angioplasty and stenting experts, with extensive experience and who routinely perform these procedures.
While performing your procedure, your interventional cardiologist is assisted by specialized cardiovascular nurses and technicians. The team is committed to providing the best care for your specific condition and unique needs.
How Stenting Is Performed
Angioplasty and stenting are performed together in a special operating room, called a cardiac catheterization laboratory (cath lab).
During the procedure, you are sedated and given local anesthetic to numb the site where a catheter with a balloon tip will be inserted. The stent is wrapped around the deflated balloon catheter before it is inserted.
Your interventional cardiologist then inserts the catheter into your arm or groin — where it is then navigated to the blocked artery. When the balloon is inflated, the stent expands and attaches to the artery wall to reduce the chance of the artery becoming narrow or blocked again. In some cases, more than one stent may be required.
What to Expect During Stent Placement Recovery
Blood-thinning medications are often prescribed after stent placement to prevent postsurgery thrombosis, which are potential blood clots that can form in the stent. The prescription usually includes aspirin, to be taken indefinitely, and another blood-thinning medication for at least one month and up to 12 months.
Choose a Doctor at One of Our Locations