LARIAT Procedure: Left Atrial Appendage (LAA) Closure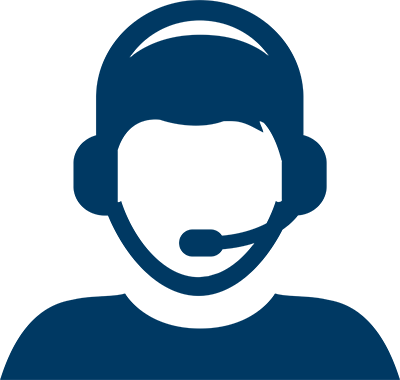 Let Us Help You Find a Doctor
Let Us Help You Find a Doctor
Find a Specialist Near You

The LARIAT procedure —also called left atrial appendage (LAA) closure — is a minimally invasive, nonsurgical procedure that can help prevent stroke in people with atrial fibrillation (AFib) who cannot take blood-thinning medication.

The procedure ties off your heart's left atrial appendage, the primary source of blood clots for those with AFib.
Pioneering a Better Way to Prevent Stroke in People With Afib
Experts at Houston Methodist pioneered the LARIAT procedure, a nonsurgical approach that provides long-term protection against stroke in individuals with AFib. This specialized procedure has since been adopted by several top heart hospitals around the country.

In the past, tying off the left atrial appendage required open-heart surgery. The LARIAT procedure is a less invasive method of LAA closure, resulting in a shorter hospital stay, less scarring and less pain.

The full benefits of the LARIAT procedure include:
Decreased risk of stroke
Shorter recovery time
Minimal discomfort from the procedure
Decreased medical visits and blood tests after the procedure
How the LARIAT Procedure Is Performed
The LARIAT procedure is performed via cardiac catheterization while you are under general anesthesia.

During the procedure, your electrophysiologist inserts two catheters. The first is inserted under your rib cage and carries a LARIAT suture delivery device. The second, which is sent to the left atrial appendage, is used to guide this device into place. The electrophysiologist uses the device to place a stitch around the base of the left atrial appendage, tying off the source of blood clots from the rest of the heart.
Choose a Doctor at One of Our Locations