Houston Methodist Childbirth Centers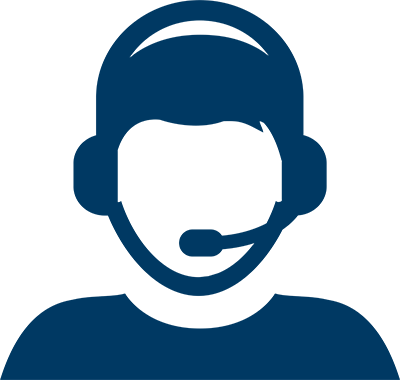 Let Us Help You Find a Doctor
U.S. PATIENTS:713.790.3333
INTERNATIONAL PATIENTS:+1.713.441.2340

Houston Methodist Childbirth centers focus on childbirth, providing prenatal care, labor, delivery, postpartum and neonatal care with advanced neonatal intensive care units (NICUs) to care for high-risk newborns.
We offer
obstetric services
in a welcoming, family centered environment that include:
Private birthing suites
Cesarean section (C-section) and vaginal birth after cesarean (VBAC) suites
Around-the-clock anesthesia services
Ob-gyns and emergency care doctors
Respiratory therapists
Newborn nurseries
Birthing nurses
Pain relief options
Specialized high-risk pregnancy care
NICUs and neonatal nurses
Newborn services and screenings
Infant security
Postpartum care and education
Breastfeeding support
Baby's first photo and online nursery
An existing medical condition or multiple births may require a C-section. Doctors perform C-sections when difficulties in labor create concern about the baby or mother.
Mothers who previously delivered by C-section may give birth vaginally with VBAC. Your doctor will tell you whether you are able to deliver by VBAC and provide a list of childbirth centers that can accommodate you.
Our neonatal intensive care units include the most advanced equipment and are staffed by highly skilled neonatologists, pediatricians and nurses who provide premature babies and infants the latest treatments. We have access to pediatric specialists, including cardiologists, neurologists, infectious disease doctors and ophthalmologists — all who offer expert care.
Infant Security
Our security precautions and trained staffs will protect your infant. Employees wear pink identification badges. Other measures include:
Baby and parent identification bands
Baby transponders to monitor infants
Baby footprinting and photographs
Secured nursery entries
Surveillance cameras
Confidential patient information — birth information is not released to outside entities
Breastfeeding
We encourage breastfeeding as the preferred method of feeding newborns and infants. Breastfeeding can boost your baby's immunity and enhance the bond between mother and child.
Certified lactation consultants are available five days a week to help mothers learn to breastfeed. Our nurses also can assist breastfeeding mothers.
Additionally, we offer
breastfeeding
and other
childbirth
classes.
Discharge Planning
We recommend moms remain at our childbirth centers at least 24 hours after a vaginal birth and 72 hours after a cesarean birth to ensure you and your baby are healthy and ready to go home.
Our doctors at Houston Methodist specialize in childbirth at the following convenient locations:
Share: