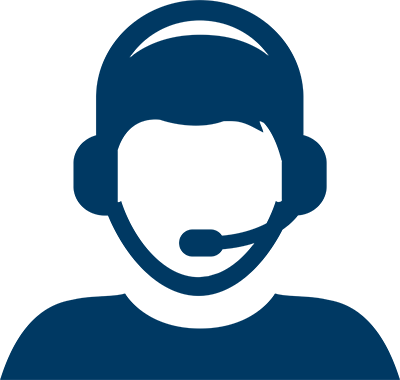 Let Us Help You Find a Doctor
Let Us Help You Find a Doctor
Houston Methodist provides compassionate, specialized and advanced management of complex pregnancies for women and their unborn children.
Services include:

Family planning and counseling
Genetic counseling
Prenatal diagnoses
Prenatal care and testing
Antepartum fetal surveillance — fetal death prevention involving techniques or tests, including:


Fetal movement assessment — kick and roll tracking during gestation
Non-stress test (NST) — fetal heart rate monitoring
Contraction stress test (CST) — a test to determine whether a baby will remain healthy during labor
Biophysical profile (BPP) — a test that measures a baby's heart rate, muscle tone, movement, breathing and amount of amniotic fluid around a baby.
Umbilical artery Doppler velocimetry — a test using ultrasound to check blood flow in the umbilical cord or between the uterus and placenta


Consultations and Diagnostic Services

Houston Methodist offers one-time consultations, high-risk condition co-management and care transfer and follow-up for expectant mothers with medical, surgical or obstetric conditions. We also coordinate consultations with pediatric surgeons, cardiologists, urologists and neurosurgeons.
Our maternal fetal medicine specialists perform prenatal diagnostic tests, including:
First and second trimester screenings
Obstetric ultrasounds
Chorionic villus sampling — testing a sample of placenta cells to identify potential congenital abnormalities in the fetus
Genetic amniocentesis — testing a sample of amniotic fluid for chromosomal defects and other potential conditions
Maternal serum alpha-fetoprotein testing (MSAFP) — a blood test to identify women with high blood levels of alpha-fetoprotein, which can increase a baby's risk of brain, spine and body abnormalities such as spina bifida. It also can diagnose chromosomal defects linked to conditions such as Down syndrome or trisomy 18 (also known as Edwards syndrome)
Ultra high-resolution fetal magnetic resonance imaging (MRI) — an imaging exam to evaluate a baby's brain, spine and body abnormalities
Choose a Childbirth Center Location: