Breast Care Center at Clear Lake Hospital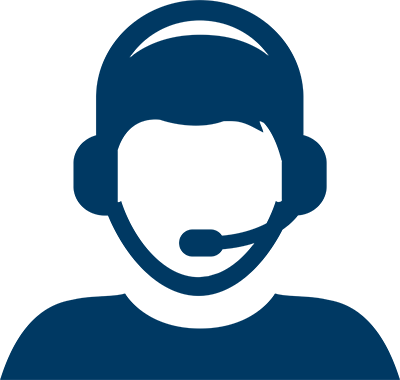 HOW CAN WE HELP?
HOW CAN WE HELP?

Our Approach to Treatment
The Houston Methodist Breast Care Center at Clear Lake provides the full continuum of care — from screening through treatment and beyond — all in one place.
Our patients enjoy the following benefits:
A calm, spa-like setting
Free parking conveniently located at Houston Methodist Clear Lake Hospital
The ability to undergo a mammogram and, if necessary, an ultrasound or MRI on the same day (pending insurance approval)
A dedicated team that communicates effectively and coordinates care efficiently, which allows our patients to begin treatment immediately
Full-time breast radiologists dedicated exclusively to breast care
A full-time, dedicated Nurse Navigator to help guide patients and their families through the entire treatment process
Full-service, coordinated care with the physicians and staff at the Houston Methodist Cancer Center at Clear Lake
The safety of our patients and staff is our priority, and we are taking every precaution to keep everyone safe. We are:
Requiring COVID-19 vaccinations for all of our physicians, staff and employees
Offering convenient eCheck-In through MyChart, our patient portal
Wearing masks and personal protective equipment while providing patient care
Implementing additional sanitation processes to disinfect all equipment and surfaces
Redesigning waiting rooms and check-in lines to ensure social distancing
Breast Care Center Services:
A mammogram is a breast X-ray that can show small, early stage cancers. We offer the following screenings:
3D screening mammogram
3D diagnostic mammogram
A physician order for your screening mammogram is not required. Saturday appointments are available.
A breast biopsy is performed based on the abnormal findings from a mammogram, ultrasound or MRI. The type of biopsy performed in most cases is a core needle biopsy. The procedure involves removing small pieces of the tissue with a needle. Similar needles are used for all image guided biopsies.
Types of core needle biopsies:
3D Stereotactic Biopsy - used when suspicious areas are visible in a mammogram. This type of biopsy is guided by 3D tomosynthesis imaging
Stereotactic Biopsy - used when suspicious areas are visible in a mammogram. This type of biopsy is guided by 2D digital X-ray
Ultrasound Biopsy - used when suspicious areas are visible with ultrasound. This type of biopsy is guided by ultrasound
MRI Biopsy - when a cancerous area appears on a breast MRI that cannot be seen by a mammogram or ultrasound, an MRI guided biopsy may be needed to obtain a sample of the tissue for further examination
A breast ultrasound is performed if a lump or area of concern is identified on a mammogram. The breast ultrasound helps the radiologist determine if a lump is filled with water, which is a cyst, or is solid tissues. If the lump is identified as solid, a biopsy may be needed. Though ultrasounds are helpful, they do not replace mammograms, as most early cancer identifiers are not visible with ultrasound.
A bone density scan (DEXA) is an enhanced form of X-ray technology that is used to measure bone loss. A very small dose of ionizing radiation is used to produce pictures of the inside of the body (usually the lower/lumbar spine and hips) to measure bone loss. It is commonly used to diagnose osteoporosis, to assess an individual's risk for developing osteoporotic fractures. DEXA is simple, quick and noninvasive and can be scheduled with your annual mammogram.
---
Breast Care at Clear Lake